Helping You Create The Best You
When I was in Chiropractic School I was so excited about all the new things I was learning.  The human body is so fascinating on so many levels, I love it!  My life was exploding with new information, I was not only learning how the human body works but I was learning what it really means to be healthy.  Health is not about drugs, it is not about surgery, it is about LIFE!  How well is your LIFE functioning? Are you satisfied with how your mind and body are functioning?  Can they sustain your health and well being or is their something getting in the way of that?  My years in California learning about Chiropractic and how to be a good Chiropractor were transformational.  My life has never been the same.
I took all those teachings and started Divine Spine Chiropractic Studio.  We have been in business for 10 years and it has by far been the best 10 years of my life.  The reason is because I have grown so much in ALL areas of my life.  What I have come to realize is that I want others to grow in all areas of their lives.  We all deserve to be HEALTHY and HAPPY.  Each one of us were put on this earth to experience life and make the most of it and only a very small percentage of us actually accomplish this.
Take a moment today and listen in on my video blog to get some tips on taking the first steps to creating the very best version of yourself.  At the end their is a special invitation.  Take me up on this invitation, you will be happy you did.  I am committed to you being the healthiest, happiest and wealthiest you can possibly be.
Enjoy this Health Tip,
See you soon!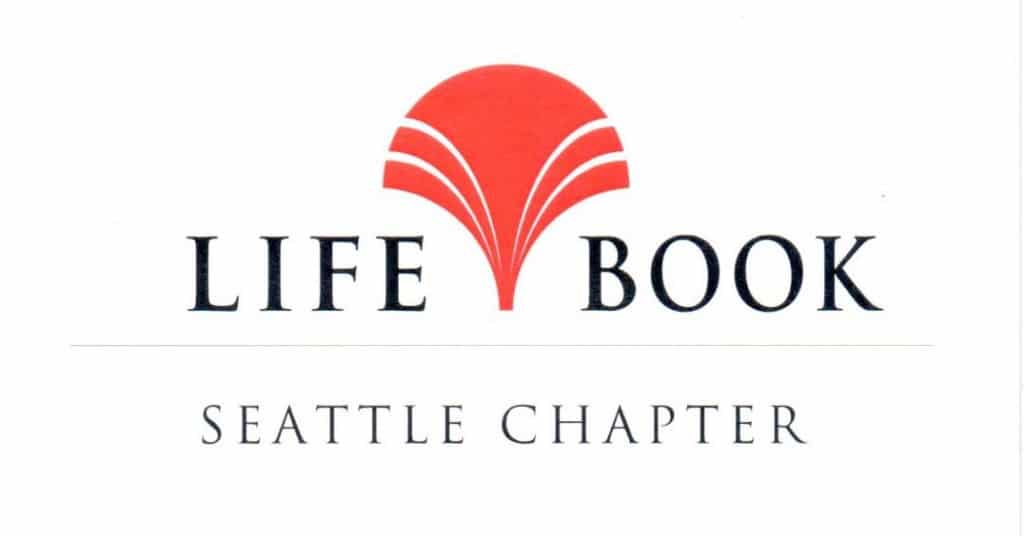 Do you know your quality of life IQ? Take Lifebook's free lifestyle assessment here:
http://mylifebook.com/url/assessment-seattle
Join us for a Lifebook preview night on:
September 15th at 7pm at the Old Ballard Firehouse
Hosted by Dr. Derek and Tamara Strachan