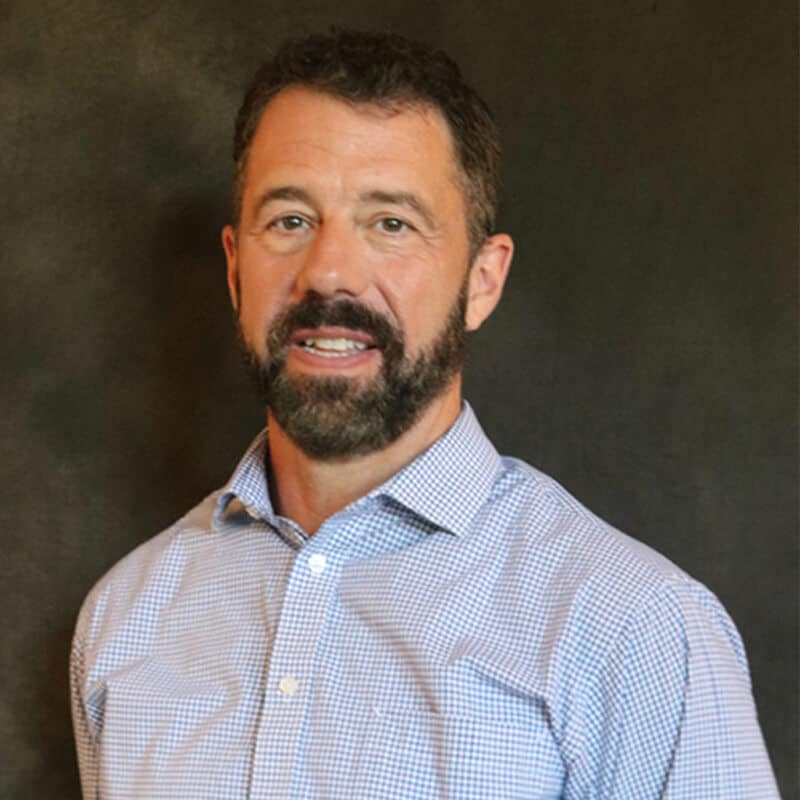 Dr. Jerry Thomas Weider Jr DC
Ballard Seattle Chiropractic Center, Seattle WA 98107

Influenced By Chiropractic Results
Dr. Jerry Thomas Weider Jr DC was born and raised in Dayton, OH. After completing his chiropractic degree at Palmer College, he moved to Washington state to open his practice. He wanted to become a chiropractor to help people live their healthiest, best lives. Dr. Weider owned his chiropractic practice in Port Angeles, WA for more than 25 years. He loves finding the root cause of an issue, and helping the patient then heal their body. Dr. Weider enjoys helping patients with complex problems who have tried various methods to find relief and finally turn to chiropractic. He loves seeing the way chiropractic care can help people truly find relief for the first time. After spending nearly 30 years in Port Angeles, WA, Dr. Weider moved to Seattle to experience the big city, meet new people, try new things, and explore the beautiful state of Washington even more!
Years of experience: 28 years
Received Doctor of Chiropractic degree from Palmer College in 1995

Received Undergraduate degree in Bachelor of Science from Palmer College
Dr. Jerry Thomas Weider Jr DC has been a part of the Washington State Chiropractors Association for 26 years.
Chiropractic Techniques used
Gonstead

Diversified

Upper Cervical Torque Release

Cranial
Verified Google Reviews
Verified Yelp Reviews
Verified Facebook Reviews
Verified Google Reviews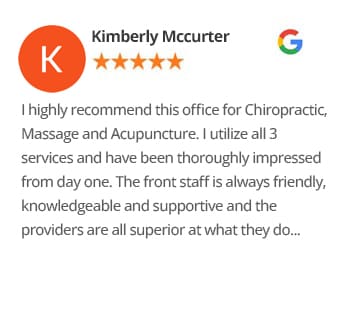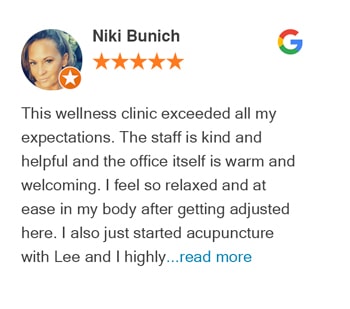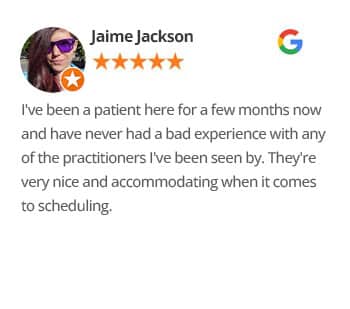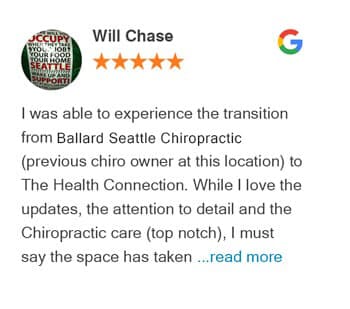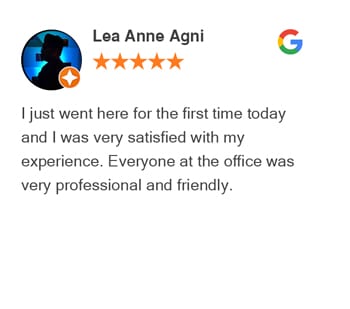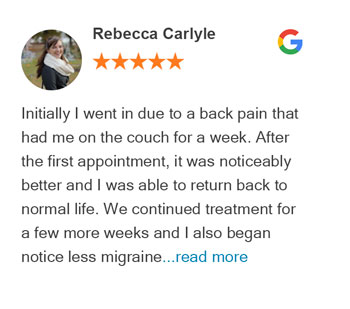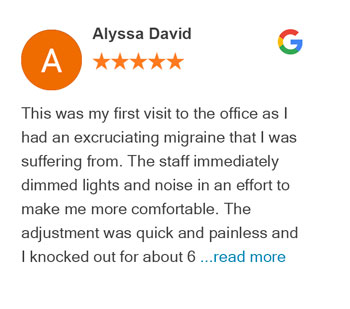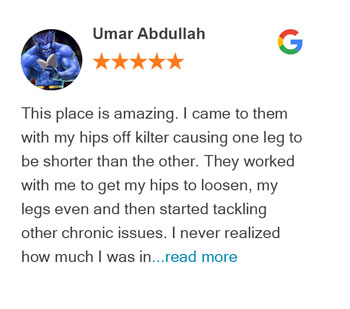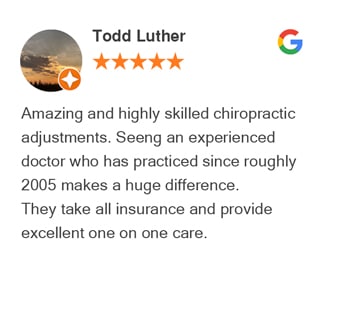 Verified Yelp Reviews
Verified Facebook Reviews
Request an appointment online by calling us at (206) 783-6000
You can also use the online booking tool below