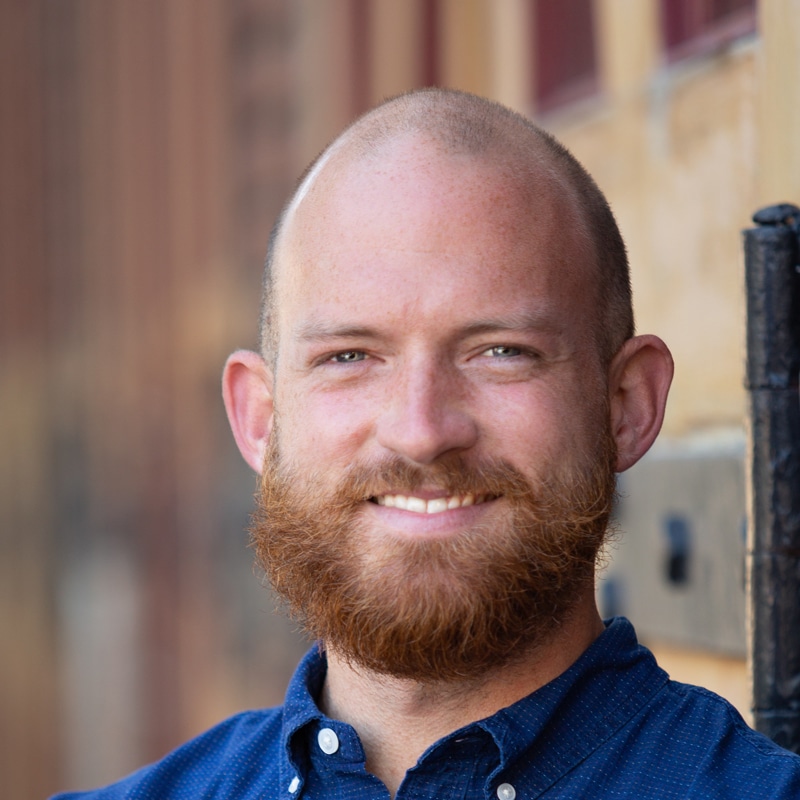 Massage Therapy in Seattle, WA
Massage therapy in Seattle is a non-surgical therapeutic approach aimed at providing relief from muscle spasms and body aches. It involves rubbing and kneading of the body by a massage therapist.
There are different types of Seattle massages from which you can choose the best for you.
This therapy is considered part of complementary medicine where a professional manipulates your muscles, ligaments, and other soft tissues.
Type of Massage Therapy in Seattle, WA
The most common types of massage available in the massage centre in Seattle are:
THERAPEUTIC STONE MASSAGE
The therapeutic stone massage also known as the hot stone massage is an excellent therapy to get rid of pain and tension in the muscles. It takes one and half hours to complete.
It is a spa and non-therapeutic massage and can help you in:
Improving blood flow to the muscles.
Relieving stress and alleviating pain.

Decrease muscle soreness and tension.
CORE BODY BALANCING MASSAGE
Total body balancing or core body balancing massage is another great way to reduce pain and tension from the body. A massage therapist evaluates the whole body and treats the body with rhythmic mobilizations of the body. This movement inculcates a feeling of relaxation in muscles, ligaments, and joints. A massage therapist usually takes 30-60 minutes to perform this type of massage.
This type of massage is ideal to achieve the muscle-bone balance in:
Rehabilitation patients after an injury.
Post-surgery patients.
Athletes.
Dancers.
Limb amputees
In a deep tissue massage, the therapist applies decent amounts of pressure. You might experience slow strokes and subtle deep finger pressure to relieve tension that is hiding deep in the layers of muscles and connective tissues.
It usually takes 60-90 minutes to complete the massage that is ideal for:
Chronic muscle imbalances and diseases.

Old injuries.
Chronic muscle pain and anxiety.
Reflexology is a quick but relaxing procedure. This type of massage lasts from 30-60 minutes and helps you recharge your body's  energy reserves.
Reflexology massage is aimed at applying gentle to firm pressure on the identified pressure points in the hand, feet, and ears, etc.
Once the pressure points are released, you feel relaxed and relieved of pain.
The Swedish massage is a famous massage therapy and an ideal one for those who are new to the pleasure of a massage or are sensitive to touch.
Muscle knots are hard areas in the muscle that are sensitive to touch due to the tightening of the muscles. Swedish massage is ideal to break up these knots and make you felax
The massage professionals in Seattle take around 60-90 minutes to complete a massage session involving a combo of different strokes i.e. kneading, vibrations and circular motions, etc.
RELAXING BACK, NECK, AND SHOULDER MASSAGE
Relaxing the upper back and neck is crucial for those who have to work long hours on the desktops. A massage session lasts 30-40 minutes and helps release the tension created by prolonged bad working posture. 
Other types of massage include:
Cupping massage
Cupping massage or cupping therapy involves cups and is popular with athletes to improve their performance and get relief from sore muscles. A session can last anywhere between 15 to 60 minute
Trigger point therapy
In this class of massage, trigger points are identified (that are potential causes of pain). Then the trigger points are released by strong and deep pressure-flow strokes.Pressure is maintained at a trigger point for 30-90 seconds, or until the tissue releases or softens.
Prenatal massage
Pregnant ladies go through a lot of changes which brings about pain and discomfort. A prenatal massage lasts about 30-60 minutes, and is aimed to relieve issues like muscle tension, low back pain, etc.
Active release sports therapy
This is an ideal therapy for the sportsmen and players who frequently suffer from injuries. The soothing strokes and the deep pressure of the massage increases the resistance of players to injuries.Each session lasts about 15-30 minutes.
Why Divine Spine Chiropractic Studio the Best for Massage Therapy in Seattle WA?
In Seattle, Divine Spine Chiropractic Studio is the top chiropractic clinic striving to provide the best quality health care to its patients.
Divine Spine Chiropractic Studio specializes in massage therapy. Click here to book an appointment or call at (206) 783 6000.

Divine Spine Chiropractic Studio is currently providing services in the following cities
Ballard

Fremont
Queen Anne
Magnolia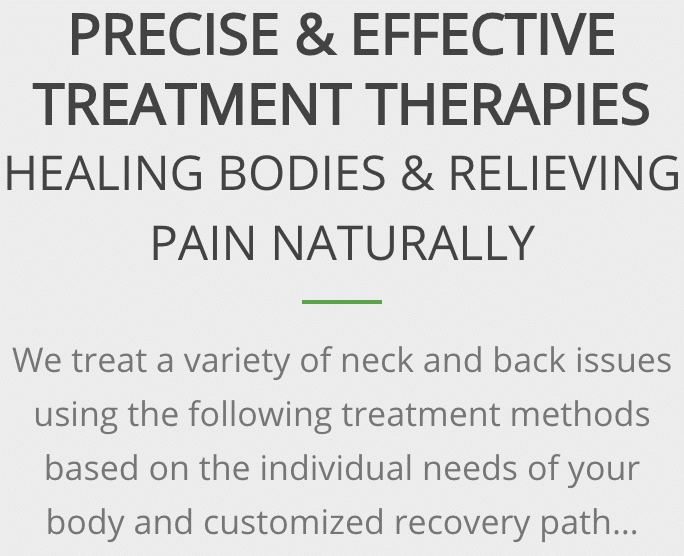 Request an appointment online by calling us at (206) 783 6000
You can also use the online booking tool below
LET US HELP YOU WITH MASSAGE TRERAPY
Other services to look at