Arm and Legs Pain Treatment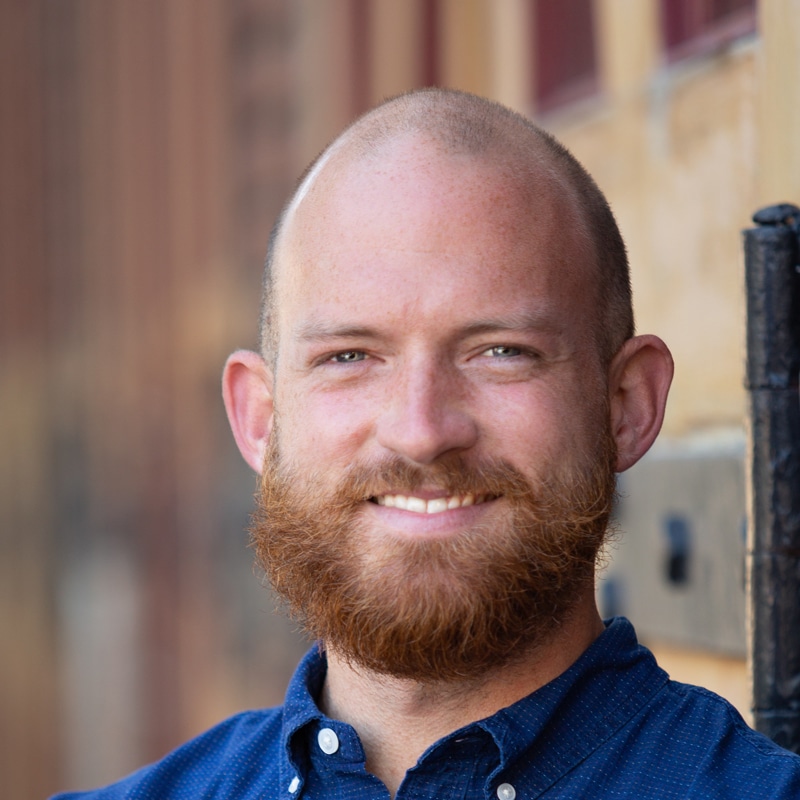 Arm and Leg Pain Chiropractor in Seattle WA
There are various reasons for leg and arm pain. It could be muscle spasms, sprains, strains, a frozen shoulder or something serious like nerve compression. While painkillers do provide relief. They do not treat the cause. This is where chiropractic care can help.
Your arm and leg pain chiropractor in Seattle will assess the exact location of the pain to find out its cause. They will then use the appropriate chiropractic adjustments to provide pain relief, and treat the condition.
WHAT ARE THE SYMPTOMS OF Arm & Leg Pain?
You might suffer from different types of arm and leg pain. The symptoms associated with arm and leg pain may be:
Tenderness of the painful area.
Redness.
Swelling. 
Stiffness of shoulders.
Sharp impinging pain radiating from buttocks to the leg.
Burning or tingling sensation in the legs and buttocks.
Numbness of the upper and lower part of the leg.
The most common causes of arm and leg pain include:
Spasms of muscles (muscle cramps)
Dehydration
Swelling of tendons (tendonitis)
Fracture (arm, elbow, knee, or hips)
Any injury to tendon, ligament or muscle
Injury to the shoulder, arm, ankle, hips or knees
Nerve injury
Muscle strains
Arthritis (osteoarthritis and rheumatoid arthritis)
Poor posture
Subluxations (misalignments of the spine)
Side effects of medications
Nutritional deficiencies (vitamin D deficiency)
Chiropractic Care for Leg Pain and Arm Pain
Arms and legs are important structures for mobility and carrying out basic tasks. Medicines are used to mask the pain only and not treat the cause. Prolonged use of medicines should be avoided because it has negative impacts on the liver.
Therefore, chiropractic management of the pain in the limbs is an ideal treatment. It has been proven that leg pain and chiropractic care complement each other.
What Does A Chiropractor Do?
A chiropractor is a specialist who uses chiropractic adjustments on your  muscles and bones to provide pain relief. . The human body (muscles, bones, and tendons) is designed to follow specific biomechanics to carry out movement without pain and cramps.
Issues like subluxations of the spine, poor posture, strains, and sprains lead to a deviation from the natural setup.
The chiropractor starts by identifying the cause of the pain (arm and leg) and then plans the treatment accordingly. He examines the kinematic chain to identify the culprit (arm, shoulder, neck, knee, or buttocks, etc.). Your chiropractor may also ask you to get an X-ray done.
The chiro sets your limbs (arms and legs) and spine back to the natural alignment via gentle chiropractic adjustments. Even pain from arthritis can be treated by chiropractic adjustments.
How Divine Spine Chiropractic Studio Can Help in Arm and Leg Pain in Seattle, WA
In Seattle, Divine Spine Chiropractic Studio is the top chiropractic clinic providing the best quality health care to the patients.

Divine Spine Chiropractic Studio specializes in treating arm and leg pain. Click here to book an appointment or call at (206) 783 6000.

Divine Spine Chiropractic Studio is currently providing services in the following cities
Ballard

Fremont
Queen Anne
Magnolia
Request an appointment online by calling us at (206) 783 6000
You can also use the online booking tool below
LET US HELP TO TREAT YOUR ARM AND LEG PAIN
Other services to look at
FAQ Seattle Chiropractor​
Your arm and legs may ache due to improper posture while working or using the cellphone. Persistent slouching of the neck or bent posture can strain the muscles of the upper back and arm.
Carrying a wallet in your back pocket can also lead to pain in the buttocks and neck i.e. wallet neuritis. You may also suffer from a frozen shoulder which a chiropractor for frozen shoulders can treat.
Can a chiropractor fix leg pain?
Yes, a leg pain specialist is trained to fix your leg ache. The spinal alignment is very important in the normal working of the body. The chiropractic adjustments improve blood flow to the muscles/bones and reduce inflammation and pain.
Chiropractic management is proved to be better than any other pain-relieving procedure in a study on low back pain.
Can a chiropractor help with arm pain?
Yes, a chiropractor identifies the different types of arm pains i.e. injury, nerve compression, postural, exertional, or spinal, etc. He then resets your muscles and bones to their ideal position and balances the weight on the muscles.
Improved blood flow to the muscles and alignment of the spine removes inflammation/pain and increases nourishment.
Can back pain cause pain in the arms and legs?
Yes, upper back pain is frequently associated with pain in the arms, and lower back pain is found associated with pain in the legs. Neuropathic pain from the back radiates to the leg in 76% of the cases (below the knee), as shown by a study.
Upper back pain due to pinching of the nerve can cause pain radiating into the arm. This pain subsides if the muscle strain of the neck and nerve impingement is released, which is possible through gentle chiropractic adjustments.