Chiropractic Care For Children In Seattle, WA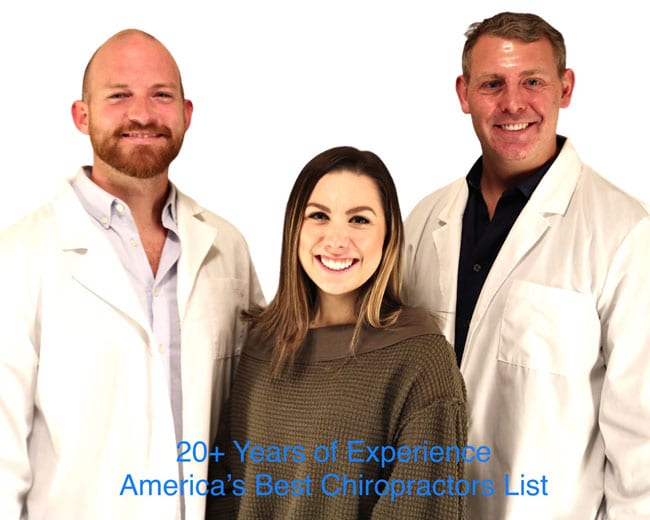 Chiropractic Care For Children
The nervous system plays a central role in the healthy development of a child's body. It acts as a regulator for blood flow, bone growth, and brain function. Mild stress or blow to the spine can result in misalignment, severely affecting the nervous system.
For example, irritated spinal nerve roots caused by poor sleeping postures can impact your child's overall growth and behavior. Child chiropractor offers treatment through spinal manipulation to prevent severe developmental disorders, growth problems, and chronic pain.
What Is Pediatric Chiropractic Care?
According to the Journal of the American Medical Association, children and adolescents, about 11%, form a substantial part of chiropractic patients.  Pediatric chiropractic is safe and essential for maintaining the healthy growth and development of their body.
Children tend to engage in many physical activities that can cause trauma or injury to the spine. For example, sitting in poor posture in front of the TV or playing contact sports may harm the spine.
How Can I Tell If My Child Needs Chiropractic Care?
Parents naturally wonder what the signs are indicating a child needs chiropractic care. A child's body is indeed flexible and robust enough to sustain childhood falls and bumps.
However, these few signs indicate a child may need chiropractic care:
Restricted head or neck mobility

Irregular sleep routine

Frequent complaints of back or neck pain

Uneven shoulders

Difficulties while walking
Most of the time, a  few gentle chiropractic adjustments help resolve these conditions to provide for a hassle-free childhood. 
Childhood Conditions A Chiropractor Can Help Treat
Children cannot communicate about the physical discomfort they experience with their parents. Chiropractic treatment involves an extensive examination to identify the possible underlying causes of a child's problem.
We try to resolve the issues before they become inbred in your child's body systems. Here is a list of the medical conditions chiropractic can treat.
Colic

Sleep discomfort

Bedwetting

ADHD

Earaches and infections

Frequent headaches

Asthma

Trouble during breastfeeding
Benefits Of Chiropractic Care For Children
Pediatric chiropractic care is a fantastic approach to an overall healthy lifestyle for children. Not only does it promote good and healthy living, but it also clears the body's neural pathways.
Pediatric chiropractic care can also help resolve various problems a child faces. It can help children with breastfeeding problems learn to latch onto the breast during breastfeeding properly and promote better sleep.
The other benefits of chiropractic care for children is that it helps treat:
Digestive problems like constipation and gas

Torticollis

ADHD

,

sensory processing disorders

, and

autism spectrum disorders

Allergies, asthma, seizures, and bedwetting

Any discomfort babies feel while lying down
Pediatric Chiropractic Treatment
Safe pediatric chiropractic care helps minimize the risk of injuries and serious illnesses such as ADHD, colic, and earaches. It demands an extra amount of care in chiropractic adjustments.
Our chiropractor in Seattle uses the following methods to relieve the tension along the child's spine to treat physical discomfort and other diseases.
Careful spinal manipulation

Light massage therapy

Targeting misaligned nerves
Is Chiropractic Care Safe For Kids?
It is hard for most people to imagine that chiropractic care for children is safe and possible. Pediatric chiropractic is entirely secure and is an excellent way of building a solid foundation for your child's healthy lifestyle.
Ballard Seattle Chiropractic Center is one of the best pediatric chiropractic clinics in Seattle. Our Seattle chiropractor can help treat most health conditions your child suffers from and prevent complex future health disorders.
Contact us to book an appointment for child chiropractic care. 
Request an appointment online by calling us at (206) 783-6000
You can also use the online booking tool below for an appointment.
How do we provide chiropractic care for children at Ballard Seattle Chiropractic Center?
LET US HELP TO TREAT YOUR CHILDREN WITH CHIROPRACTIC
References For Chiropractic Care For Children Page