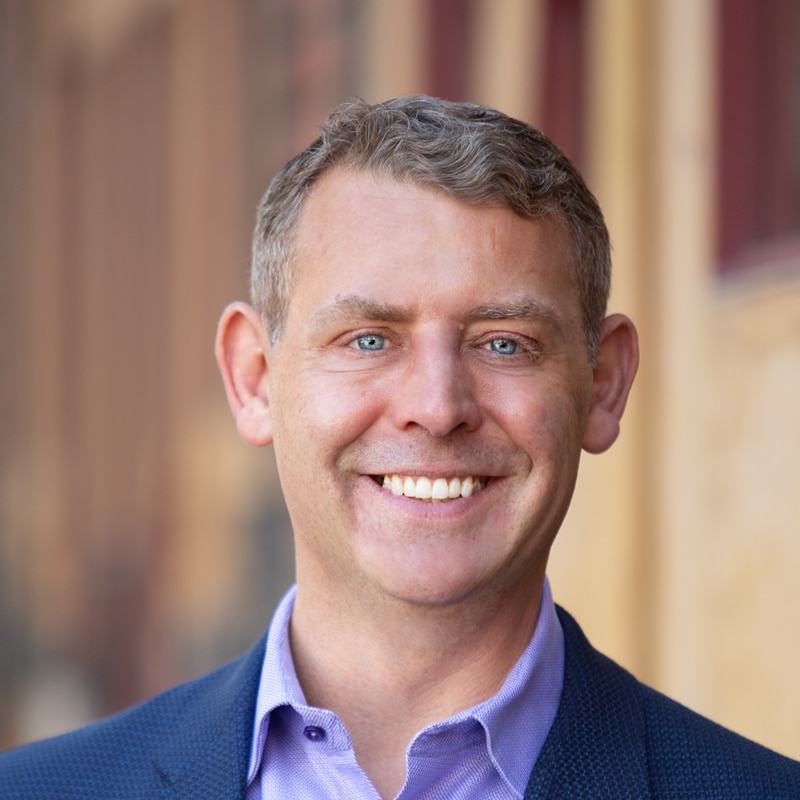 Your Chiropractor In Seattle, WA
Our Seattle Chiropractic clinic has 20+ years of experience and has treated over 5,000 patients. Seattle Chiropractor, Dr. Conner Cuevas is a top rated and award winning Chiropractor in Seattle. He has been mentored by an experienced Seattle & Seattle Chiropractor, Dr. Bradley Eyford who has over 30 years of chiropractic education & experience. 
At our Seattle chiropractic clinic, we treat neck pain, auto accident whiplash injuries, back pain, scoliosis, sciatica, herniated disc, knee pain, shoulder pain, leg pain, TMJ disorders, etc.
Our treatments include full body chiropractic adjustments, spinal decompression, massage, and neck adjustments.
If you are looking for a Chiropractor in Seattle or Seattle Chiropractor or Chiropractor near me, call us at (206) 783 6000.
MEET Seattle Chiropractor
A native of New Orleans and the Southern Gulf Coast, Dr. Cuevas learned the value of health and wellness from his grandfather at a young age. His message was clear and simple: health is an active, life-long process that requires awareness and involvement.
My wife and I have a shared purpose of raising our children in a wellness lifestyle. We are committed to teaching them about the natural laws of the universe. Chiropractic is founded on the principles of natural health and I have made it a part of my life's purpose to teach my community…
Why you choose Seattle Chiropractic?
20+ Years of Experience

Successfully treated 5000+ patients 

Licensed and board certified Seattle chiropractors

We accept all major insurances

Compassionate and kind demeanor

Highly rated Seattle Chiropractic Clinic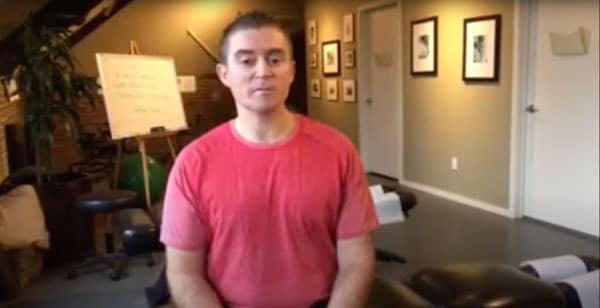 How Chiropractic Treatment can help you?
Dr. Connor is a licensed Seattle chiropractor and experienced in chiropractic adjustments and neck adjustments. It is important to understand that subluxation, the misalignment of the vertebrae is often the root cause of back pain. Our spine has millions of nerves that send important brain signals throughout the body, and responsible for the effective functioning of our body. Chiropractic full body adjustments are effective in treating subluxation. Pain is the body's warning system that needs to investigated and treated effectively before it gets worse.
Is Seattle chiropractic safe?
Your chiropractor Seattle clinic provides chiropractic care for neck pain, radiating pain, back pain, trigger points, headaches, numbness, weakness, and injuries. In addition to spinal adjustment, your specialist may also use kinesiology tape for restoring proper alignment.
Manual manipulation may look painful and harmful to the patient. However, it's not true; chiropractic adjustments are perfectly safe. The relief you get after your session is great and well worth it.
The treatment plan may also involve manual physical therapy and massage therapy for muscle stimulation, and to help provide pain relief in muscle pain, strain and sprain injuries, muscle tension, muscular tightness, stress, migraines, tendonitis, and TMJ.
Functional medicine helps to find out the underlying root cause for chronic injuries and disease using a holistic and health-oriented approach.
Chiropractic care is more than a solution for pains like back pain. It is a complete preventative wellness solution and the key to a healthy lifestyle through body healing, a balanced mind, and a calm spirit.
Our Seattle chiropractic clinic is the perfect place to start your wellness journey. We treat our patients to reach optimal health and peak their performance levels at all ages by healing from within and healing to restore balance.
Call us today to book an appointment.
OUR Seattle CHIROPRACTIC CLINIC
At the Seattle Chiropractic clinic, all major insurances are accepted. Please call Seattle Chiropractic clinic at (206) 783 6000 for a complimentary consultation on your insurance benefits.

Dr. Connor Cuevas is active in the Seattle community and regularly participates in various events in the Seattle area. At Seattle Chiropractic, we believe in giving back to the community regularly. We believe in providing affordable and exceptional care to our amazing Seattle community.
How Seattle chiropractors work at divine spine chiropractic studio
Your chiropractor in Seattle provides customized chiropractic treatment plans to offer the most effective and efficient treatment for patients suffering from various conditions, including car accident injuries.
Our services will typically include spinal manipulations, massage, and physical therapy techniques, functional medicine, and home exercises. It is our practice not only to treat the symptoms you go through, we aim at finding what causes them and give a permanent solution to prevent it from happening again.
Chiropractic is perfect for providing relief from chronic conditions like chronic pain, subluxation or a misalignment, migraine, and fibromyalgia which other doctors generally treat through painkillers and physical therapy. On the contrary, your Seattle chiropractor focuses on improving your quality of life, finding out the cause, and treating it with spinal alignment to prevent recurrent attacks.
For chiropractic appointments, please use booking tool below or call us at (206) 783 6000
For booking massage or acupuncture appointments, please call our office directly.
The Seattle Chiropractic clinic in Seattle, WA is located at the intersection of NW Market St and Russell Ave NW in Seattle Downtown area. It is located near Swedish Emergency Room and Ballard branch of Seattle public library directly across from Zoom plus care and Bank of America. 
Divine Spine Chiropractic Studio
Address: 5429 Russell Ave. NW #300, Seattle, WA 98107
Phone: (206) 783 6000
Seattle WA chiropractic care for preventative care
Your licensed chiropractors in Seattle, WA, not only provide relief from most types of pain but also offer preventative care which focuses on counseling and teaching patients to prevent unnecessary health issues.
For example, we help improve your poor posture to avoid posture-related problems like sciatica and lower back pain. We even teach exercises to help improve blood circulation and your nervous system and prevent injuries like carpal tunnel syndrome.
Chiropractic care is a non-invasive hands-on health care system that focuses on treating problems with the body's neuro-musculoskeletal system. The right chiropractic treatments can help in many ways.
It helps in reducing pain, reduces any muscle tension, and improves the blood flow in the body. Treatments like spinal decompression help improve back pain, while spinal correction provides pain relief and normalizes the body's energy flow.
Seattle chiropractic will also help you maintain a well-balanced lifestyle for longer life with the balanced combination of quality chiropractic care, exercises, and proper nutrition.
 Dr. Connor Cuevas DC  is a man of integrity, respect and authenticity. Clinic has a team of massage therapists, acupuncturists and support staff. They come highly qualified and share the same lifelong passion for chiropractic, health, fitness and wellness that we do.
All the doctors bring more expertise and skill to Divine Spine Chiropractic Studio. For example, Dr. Cuevas is very skilled with extremities and unique spine work. Dr. Eyford is certified in the activator method, cold laser therapy and decompression work,  Dr. Connor specializes in athletes and physical rehabilitation. They provide highest quality of care.