Meet The Team | Divine Spine Chiropractic Studio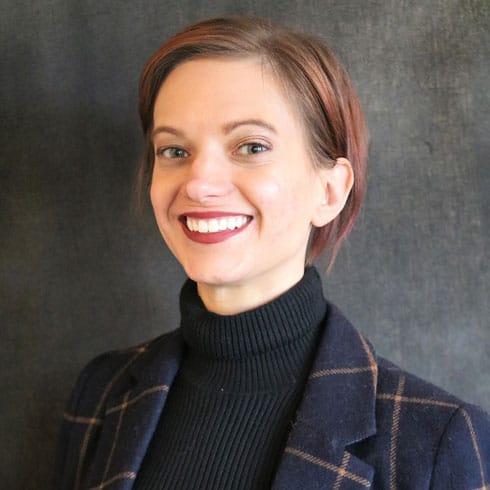 Kylee
Kylee lives in the U District with her partner and two fur babies. She previously worked as a chiropractic assistant and loved helping patients heal through chiropractic. Other things Kylee enjoys is traveling, cooking, and meeting new people. She graduated from Washington State University in 2014 and used to work in the wine industry.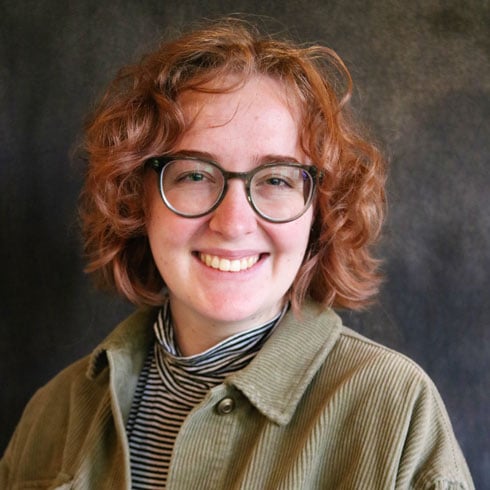 Kacey
Kacey is originally from Southern California but has been living in Seattle for the past four years. She is currently in her last year of undergrad at the University of Washington, studying Biology. She is interested in pursuing a career in Chiropractic and wanted experience in the field before attending school. As a member of The Health Connection team, her goal is to broaden her knowledge and understanding of chiropractic care. Her favorite hobbies are dance, art, and watching movies. She also has an adorable kitten named Ivy.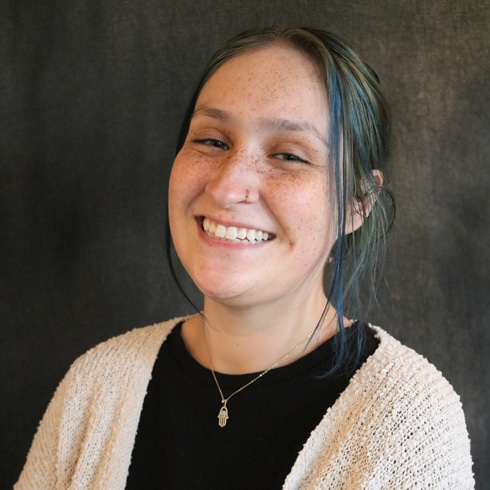 Mika
Mika is from the greater Seattle area, where she was born and currently resides. Before joining our team, Mika worked in dental care and holistic pet care. Her goal for the office is to contribute to an excellent team and provide patients with a great experience. Mika's interests include traveling, music festivals, and reading. She also has two rescue dogs (Oliver and Piper), who she adores.