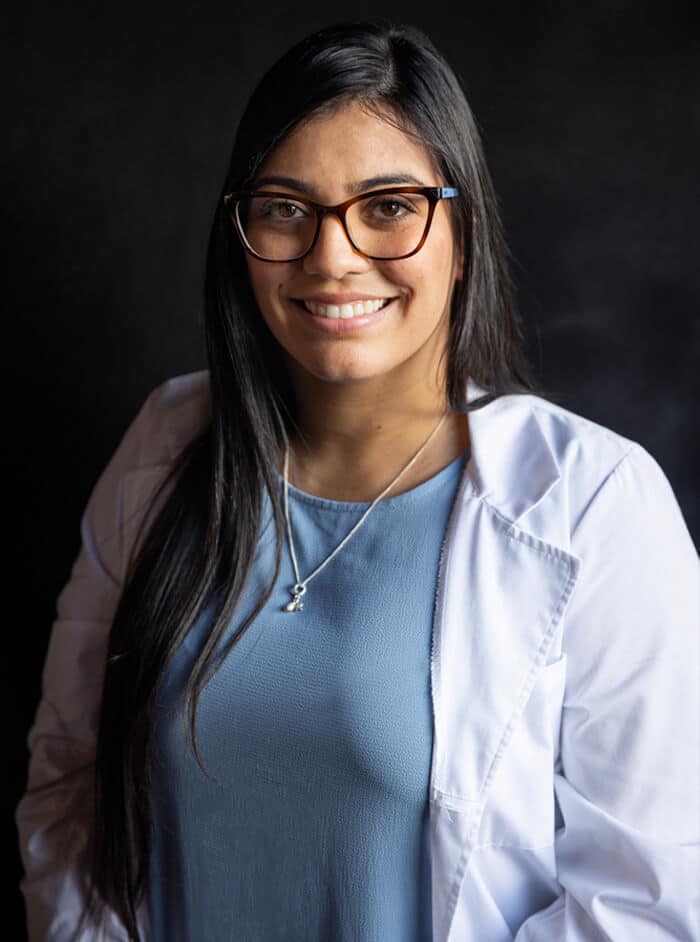 Dr. Irelis Miller Carattini DC
Dr. Irelis Miller Carattini was born and raised in Coamo, Puerto Rico. She is new to the Washington area and moved here with her husband who joined the army. Previously, she provided care to the Atlanta community for two years as Clinic Director for a wellness center. She received her Bachelor's degree in General Sciences from the University of Puerto Rico in Rio Piedras and is a proud alumnus of Life University where she graduated as a Doctor of Chiropractic in December 2019.

Dr. Irelis is committed to helping the community, and her passion to help others is what brought her to this profession. Her mission is to enable and educate patients on the importance of creating a healthier lifestyle through chiropractic care, exercise, and balanced nutrition.

Dr. Irelis is certified in Applied Kinesiology, Rock Tape Functional Movement Techniques, and is currently in the process of finishing her certification in CCEP.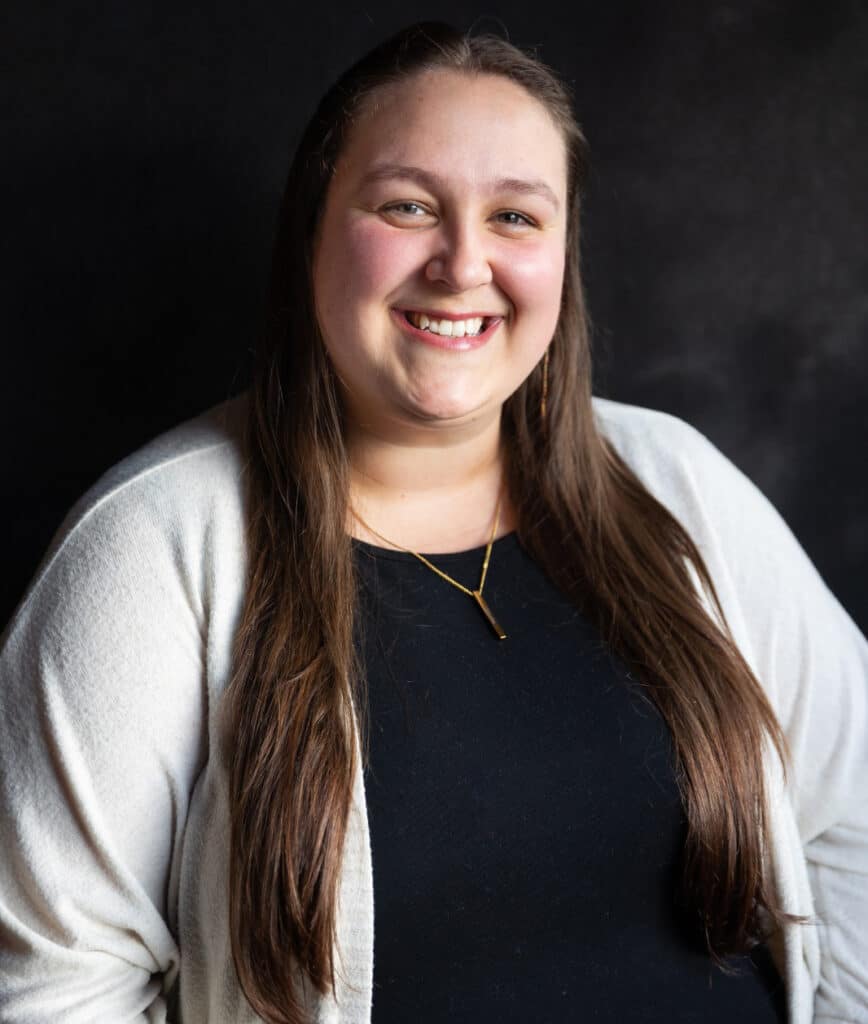 Micalah
Micalah was born and raised in the Renton, WA area and that is where she currently resides. She has held many roles in customer service, including working for a pizza food truck! Micalah can be found, reading, watching scary movies, and spending time with friends in the Seattle area when she isn't at work. She has two fur babies- a rottweiler named Duke and a cat named Cocoa. She is so excited to join the team at Ballard Seattle Chiropractic Center and help patients on their health journey!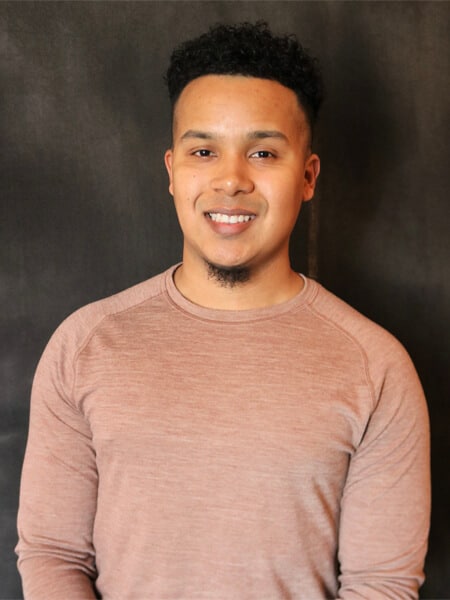 Dereck
Dereck is originally from Puerto Rico and now resides in downtown Seattle. He received his undergraduate degree in Kinesiology and a Doctorate of Chiropractic from Palmer College. He is currently finishing his exams before he becomes a full-time chiropractor! Dereck has seen the value of chiropractic first-hand as he and his family have been getting adjusted for years. He is eager to help people experience the same benefit. For now, he will be helping our doctors and our patients on the exam side. When he's not in the office, Dereck can be found going to the gym, playing basketball, spending time outdoors, and playing video games.