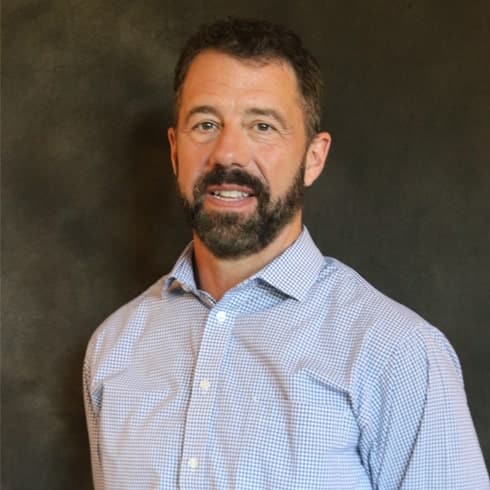 Dr. Jerry Weider DC
Dr. Weider graduated with his Bachelor of Science and Doctor of Chiropractic from Palmer College of Chiropractic in 1995.Dr. Weider has been a member of the Washington State Chiropractic Association. He also enjoys teaching chiropractic students. His passion for chiropractic started when he wanted to help people live their best and healthiest life. Dr. Weider enjoys the patients with unique case and have tried all other options without any relief. Dr. Weider loves finding the root of the cause and helping the patient heal their body. Dr. Weider utilizes Gonstead, Diversified, Upper cervical, Torque release, and Cranial techniques to provide effective chiropractic care. Outside of work, Dr. Weider enjoys hiking, kayaking, biking, and backpacking. He is new to the Seattle area and is excited to explore the city. He is looking forward to meeting new people and serving the patients in the Seattle area!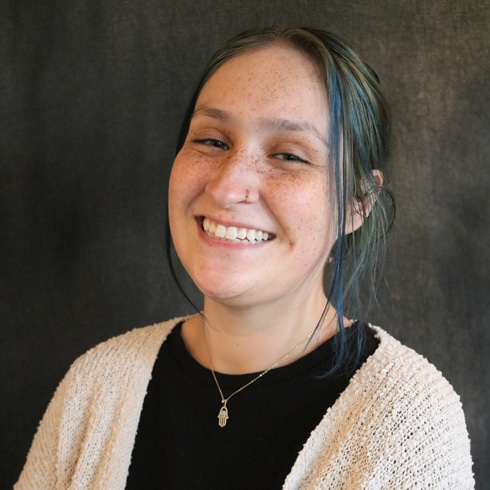 Mika
Mika is from the greater Seattle area, where she was born and currently resides. Before joining our team, Mika worked in dental care and holistic pet care. Her goal for the office is to contribute to an excellent team and provide patients with a great experience. Mika's interests include traveling, music festivals, and reading. She also has two rescue dogs (Oliver and Piper), who she adores.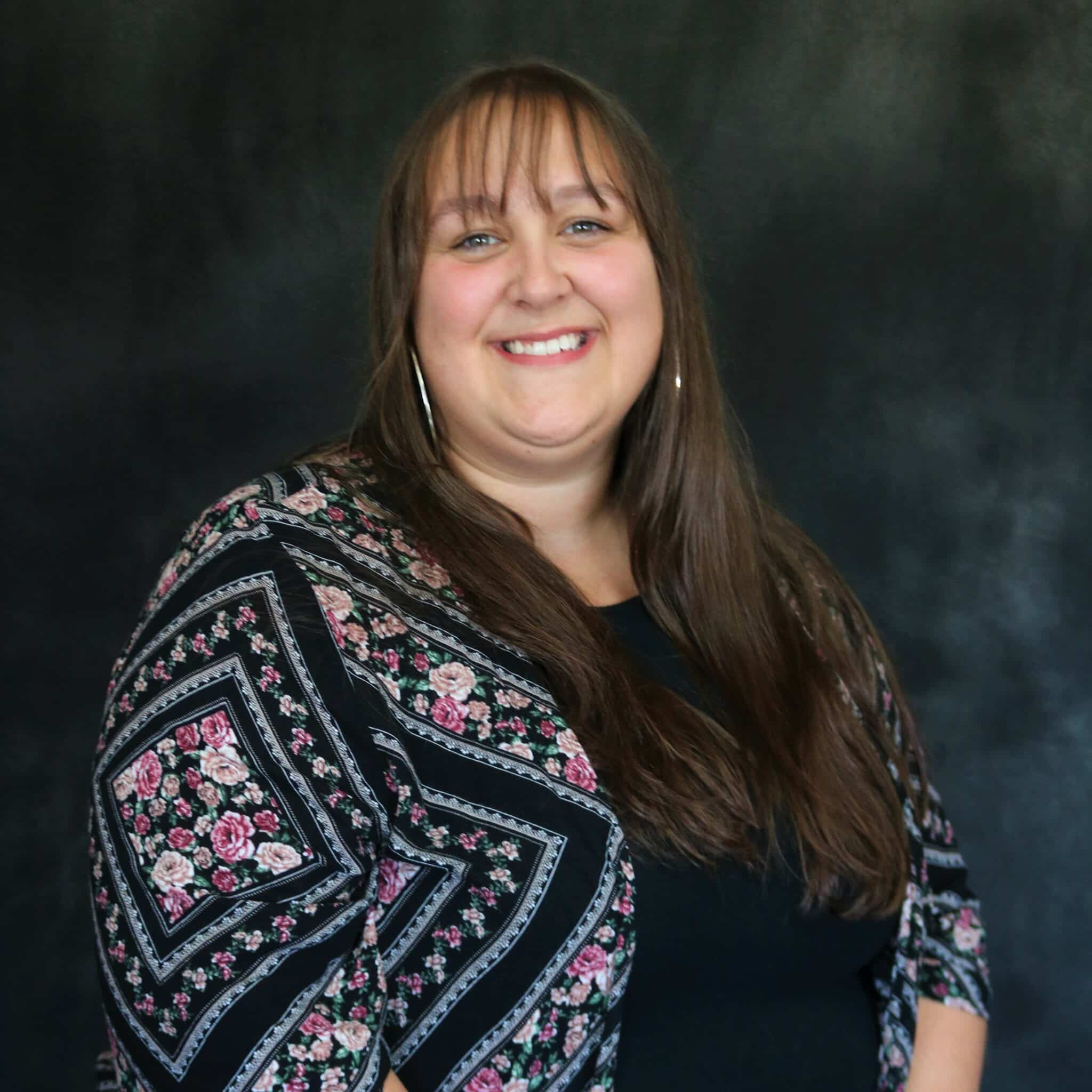 Micalah
Micalah was born and raised in the Renton, WA area and that is where she currently resides. She has held many roles in customer service, including working for a pizza food truck! Micalah can be found, reading, watching scary movies, and spending time with friends in the Seattle area when she isn't at work. She has two fur babies- a rottweiler named Duke and a cat named Cocoa. She is so excited to join the team at Ballard Seattle Chiropractic Center and help patients on their health journey!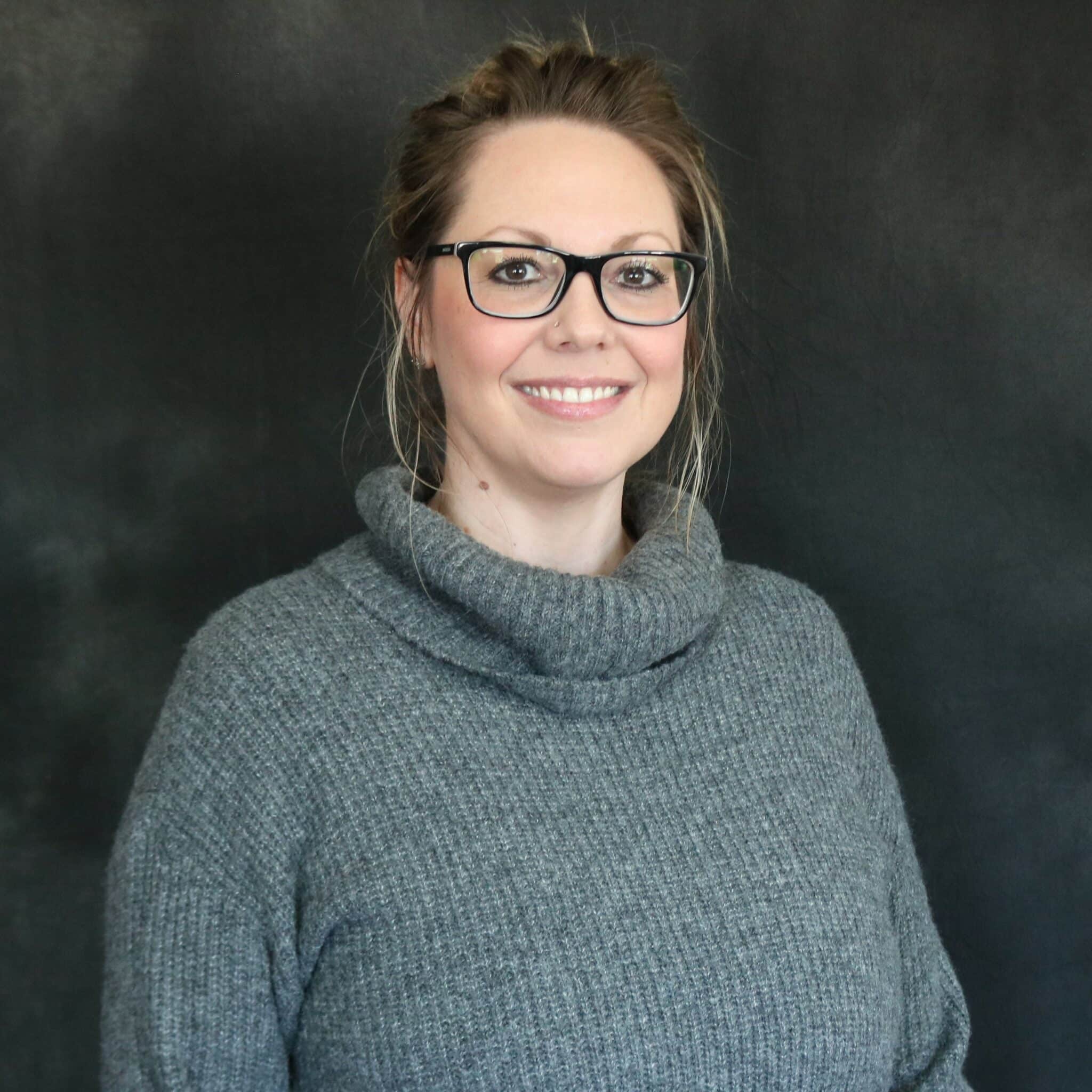 Kim
Kim grew up in Phoenix, AZ, and recently moved to Seattle. She used to work in digital advertising, but realized she wanted to work in a field more meaningful to her. Kim loves natural medicine and is passionate about chiropractic care. She is excited to start a career in a new field, helping people find relief through natural care - chiropractic, acupuncture & massage.