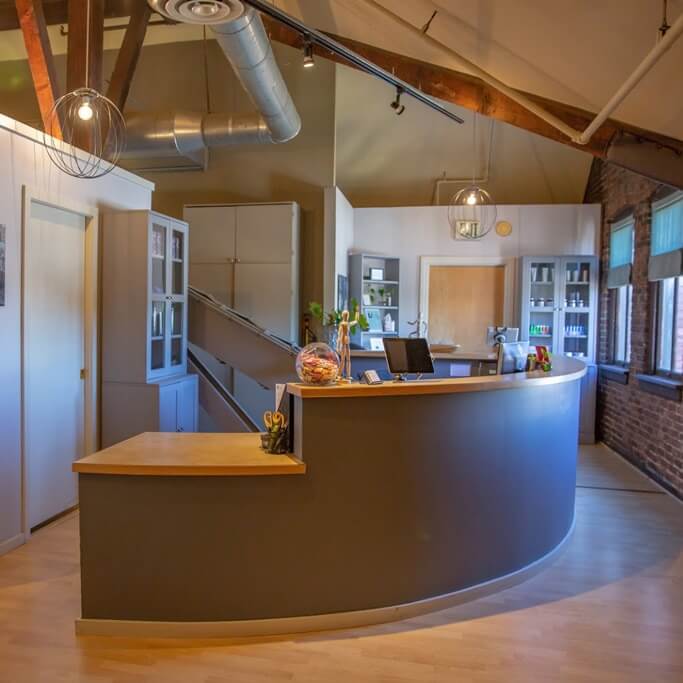 About Us
Ballard Seattle Chiropractic Center, Established 2004
The Ballard Seattle Chiropractic Center clinic is one of the best Chiropractic clinics in Seattle
We have a team of dedicated, professional, and licensed chiropractors focused on pain relief, preventative care, and treating the cause of a disease to prevent a recurrence
Our non-invasive chiropractic adjustments are performed manually and with instruments for pain relief, reduced discomfort, and restoration of your spine's range of motion
Ballard Seattle Chiropractic Center has received 100+ 5-star reviews on Google Maps

,

Yelp

, and

Facebook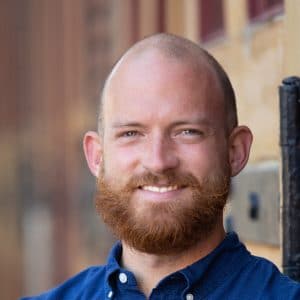 Dr. Jon Conner Cuevas D.C.
Ballard Seattle Chiropractic Center Seattle, WA 98107

Influenced By Chiropractic's Results
Dr. Jon Conner Cuevas D.C. learned the value of health and wellness from his grandfather. His message was clear and straightforward: health is an active, life-long process that requires awareness and involvement. This wisdom is at the core of why Dr. Jon Conner Cuevas D.C. has committed himself to serve people of all ages and backgrounds through chiropractic and vitalism, helping those reconnect to their innate wisdom and healing potential. He has extensive training and expertise in Upper Cervical analysis and application, low-force and diversified manipulation of the spine and extremities, sports-related injuries and functional movement rehab, Activator, and Pediatrics. Aside from the health arena, Dr. Jon Conner Cuevas D.C. can be found biking around Seattle, boating, exploring trails, and climbing mountains of the Pacific Northwest. He enjoys all things fitness, nutrition, music, and art and spending time with his better half Jackie.
Years of experience: 4 years
Dr. Jon Conner Cuevas D.C. completed his undergraduate studies at Mississippi State University in 2013, where he received his Bachelor's degree in Kinesiology, focusing on Health & Exercise Physiology. He continued his graduate studies at Life University in Marietta, Ga – where he received his Doctorate of Chiropractic in the fall of 2017. Following his formal education, Dr. Jon Conner Cuevas D.C. continues to be a student of health, the human frame, and the nervous system, which animates life as we know it. This passion allows him to educate and instill health into his community using chiropractic principles, laws of nature, and the art of healing.
Received Doctor of Chiropractic degree from the Life University – College of Chiropractic in 2017
Received Undergraduate degree in Bachelor of Science – Health Physiology from the Mississippi State University in 2013
Doctor of Chiropractic, Washington State Department of Health
Chiropractic Techniques used
Diversified

Activator (Certified)

Extremities

SOT (sacro-occipital technique)

NUCCA/Qsm3

Functional Movement/Physiotherapy

Active Release Therapy (ART)
Ballard Seattle Chiropractic Center is a Seattle chiropractor that uses a drug-free and complete diagnosis and treatment of most musculoskeletal conditions and disorders and their effects on the nervous system. Our emphasis lies in implementing optimal musculoskeletal care for your improved health.
Our team of dedicated, professional, and licensed chiropractors focuses on pain relief, preventative care, and treating the cause of a disease to prevent a recurrence. Our non-invasive chiropractic adjustments are performed manually and with instruments for pain relief, reduced discomfort, and restoration of your spine's range of motion.
Chiropractic Care Brings Alignment To The Spine Which Sparks The Body To Find Balance, Revitalizing Overall Function And Vitality
For some, Ballard Seattle Chiropractic Center will take them back to a place that is cozy and familiar, offering a rediscovery of health and wellness that had been previously known but long lost. For others, the journey may offer a new center, one never before experienced.
Kindly take the time to meet the doctor and our wellness network. They are dedicated to helping you to achieve your wellness objectives. To help you fully understand the nature of your health, we recommend you subscribe to our free monthly email newsletter. For more information on our therapeutic services, contact our Ballard chiropractor. You can also book an appointment with our chiropractor in Seattle.