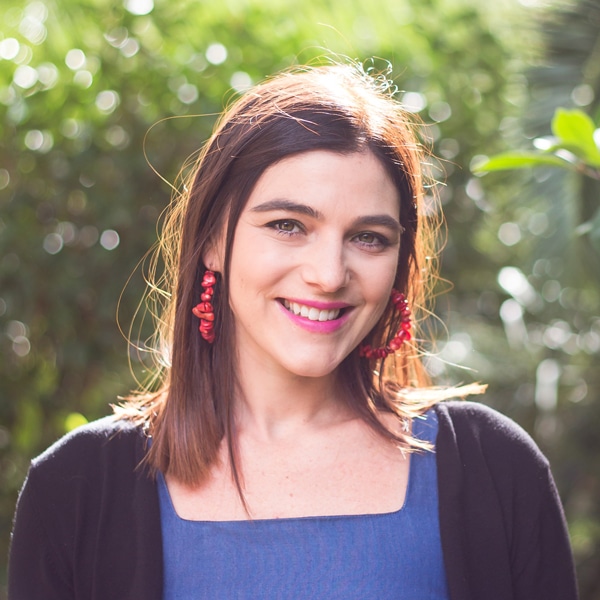 Emily Klein
Emily is a nationally accredited acupuncturist. She received her Master's degree in Traditional Chinese Medicine from Five Branches University, Santa Cruz, and has a Bachelor's of Science in Nutrition Science and Dietetics from Central Washington University. With her extensive training in Traditional Chinese Medicine and Western science, Emily offers a holistic approach combining traditional techniques with modern research. Utilizing Chinese herbalism, electroacupuncture, cupping, and tui na massage, her treatment style is gentle and effective. While she treats a range of conditions her areas of focus include sports medicine, pain management, and women's health.

Emily offers treatments in both English and Spanish.

Education:
Master's degree in Traditional Chinese Medicine, Five Branches University
Bachelor of Science in Nutrition Science and Dietetics, Central Washington University

Licensure: Licensed Acupuncturist- Nationally Accredited

Techniques: Chinese Herbalism, Electro Acupuncture, Cupping and Tui Na Massage.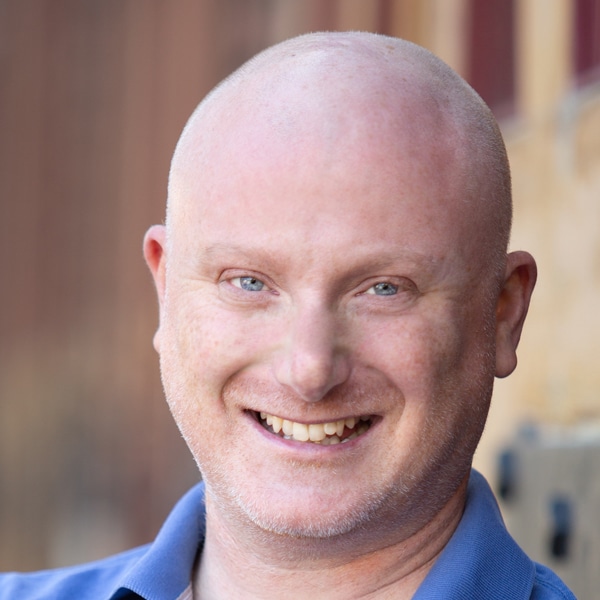 Lee Mahoney
Lee Mahoney was born in California, but lived in England for the first 10 years of his life, moving to Washington at 10 years old and growing up in Pierce County. Recently, Lee has been a Seattle resident for 18 years, most of those in White Center/ West Seattle, where he lives with his husband of 20 years and their three smooth collies, Aiden, Teagan, and Finn. Lee came to work as an acupuncturist 8 years ago after finishing his first career in non-profit, taking a yearlong sabbatical traveling the world with his husband. He discovered the benefits of the medicine on his own health after many years of not finding any relief. It was then that Lee decided he wanted to help others find this amazing but often misunderstood form of medicine. Lee loves what he does and wants his patients to reach their health goals; and part of those usually include getting back to doing the things that make them happy in life. Lee specializes in sports and occupational injury recovery, pain management, auto-immune management, trauma recovery and anxiety in addition to the general health concerns of most of his patients. He uses a safe, gentle and effective style centered in Japanese acupuncture practices. He is committed to creating a safe, supportive, affirming and accepting environment for all of his patients.

Education:
Masters in Acupuncture and Oriental Medicine, Seattle Institute of East Asian Medicine
Bachelors of Arts and Sciences, Evergreen College (Physical — aka biological—Anthropology, History and French)

Licensure:
Washington State Acupuncture Licensure
National Governing body (NCCAOM) certified

Memberships:
National Acupuncture Detoxification Association
National Association of Hospice and Palliative Care Acupuncture
Washington Acupuncture and East Asian Medicine Association

Techniques: Japanese Styles of acupuncture (including Meridian Therapy and Kiiko Style), Moxibustion therapy, Chinese Herbal Medicines, Cupping, External herbal therapy, E-stimulation and Eastern Dietary therapy.