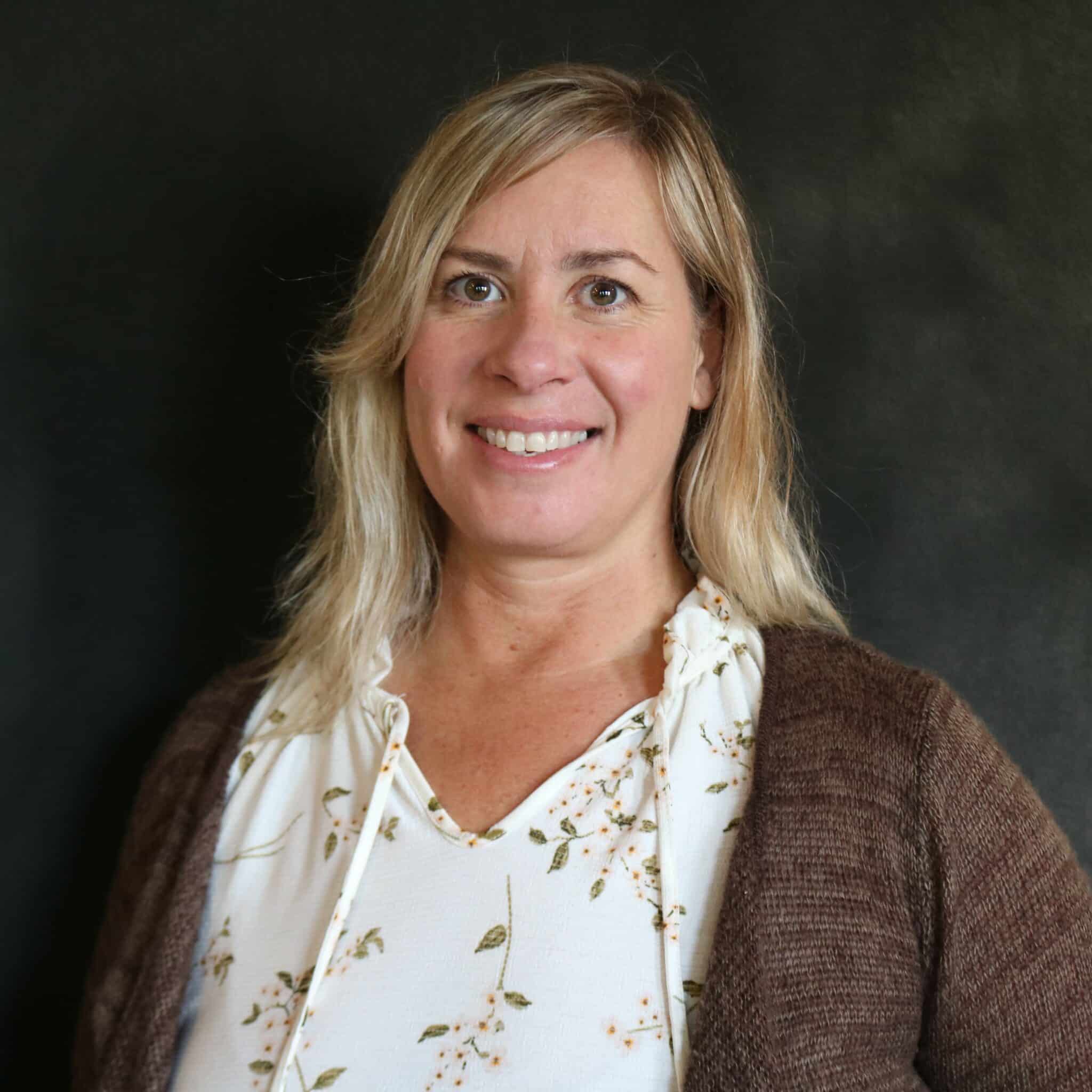 Heidi Manning
Heidi was born and raised in the Carson City area of Nevada and moved to Seattle in 2001 to earn her Master's in Acupuncture and Chinese Herbal Medicine from Bastyr University. She also spent some time in Oregon and Idaho where she is a licensed acupuncturist. She even became a licensed massage therapist in Oregon! She now resides in Seattle with her daughter, their two dogs, Charlie and Daisy, and their cat, Pepperjack.

She started unofficially practicing massage at the age of 9 after her dad suffered an ACL surgery. She realized that she loved helping her family and friends heal from injuries and wanted to be in a profession where she could help people improve their overall health and well-being.

Some of Heidi's techniques include cupping, moxibustion, Chinese Dietary therapy, Chinese Herbal Medicine, craniosacral therapy, and more. She specializes in pain management, infertility, gynecological problems, digestive issues, and psycho-emotional health issues especially related to trauma and/or the grieving process. Heidi loves to ride bikes, cooking yummy Indian and Thai food, drawing, painting & spending time with daughter when she is not at work.