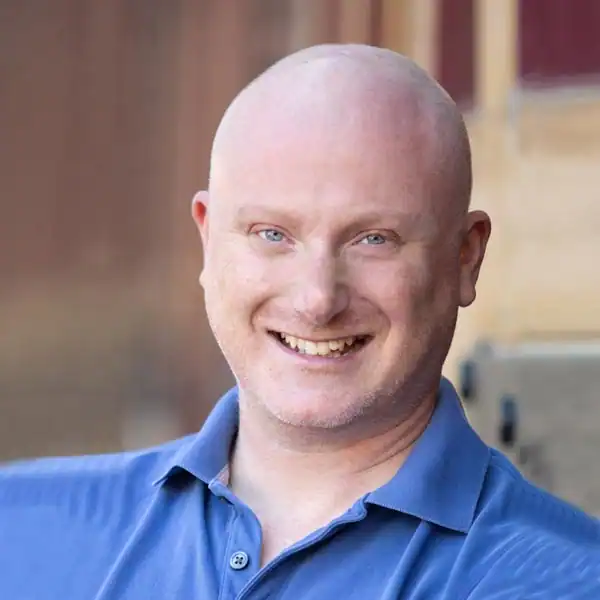 Lee Mahoney
Lee Mahoney was born in California but lived in England for the first 10 years of his life. He moved to Washington State at ten and grew up in Pierce County. Lee has been a Seattle resident for 18 years, where he lives with his husband of 20 years and their three smooth collies, Aiden, Teagan, and Finn.
Lee came to work as an acupuncturist 8 years ago after finishing his first career in non-profit, taking a yearlong sabbatical traveling the world with his husband. He discovered the benefits of the medicine on his health journey after many years of not finding relief. Then, Lee decided he wanted to help others find this unique but often misunderstood form of medicine. Lee loves what he does and wants his patients to reach their health goals, and part of those usually includes getting back to doing the things that make them happy in life.
Lee specializes in sports and occupational injury recovery, pain management, auto-immune management, trauma recovery, and anxiety, in addition to the general health concerns of most of his patients. He uses a safe, gentle, and practical style centered on Japanese acupuncture practices. He is committed to creating a safe, supportive, affirming, and accepting environment for all his patients.