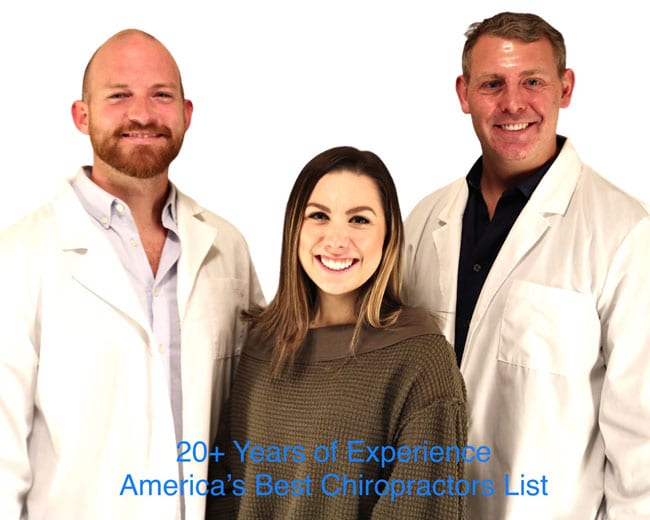 Workplace injuries are common issues that can lead to employee absenteeism.  According to the U.S. Bureau of Labor Statistics, there were a reported 2.8 cases of work injury per 100 workers in 2019. 
Medical interventions do help treat work injuries, but they take a longer recovery time. Chiropractic treatment from a professional Seattle chiropractor is a better option because it is a quick and money-saving approach.
How Can Chiropractic Treat A Work Injury?
An injury is a work injury if you get injured at work (due to work or any other cause) or while returning home from the workplace. The most common issues that can trigger a work injury are lifting or moving heavy things, poor posture, repetitive movements, and stress. It, in turn, can lead to conditions like back pain, neck pain, carpal tunnel syndrome, headaches, and sciatica.
Chiropractic care can work with medical treatment for pain relief from musculoskeletal issues arising from a work injury. A study showed a reduced disability, cost, and fewer days of absence from work with chiropractic treatment. 
We may use spinal manipulations to adjust and realign the spine to restore mobility. Chiropractic adjustments also release pinched nerves in the lumbar/thoracic area and arm, thus improving blood flow and reducing inflammation. Chiropractic care helps individuals return to work much faster than other treatments.
Lower Back Pain Due To Work Injury
Lower back pain and sciatica (i.e., inflammation of the sciatic nerve) is the most common type of work injury. This sciatic nerve pain is associated with leg pain. Research shows that work injury can have devastating consequences on the lumbar spine.
Falling is another common workplace type of injury. Severe falls can lead to spine subluxation and possible consequent disc herniation. As per a study, even a fall from a height can lead to spinal fractures.
Neck Pain Due To Work Injury
A detailed study concluded that most work-related injuries included wrist, hand,  finger, and shoulder injuries. Neck pain is associated with shoulder pain in many injuries.
According to another study, work injury also leads to headaches because of work physical and mental load.
Ballard Seattle Chiropractic Center is a complete chiropractic clinic in Seattle for treating all types of workplace injuries. Our chiropractors conduct a physical examination to ascertain the injury's root cause and formulate your customized treatment plan.
Ballard Seattle Chiropractic Center is a chiropractor in Seattle serving the following cities: 
Ballard

Fremont

Queen Anne

Magnolia
Contact us to book an appointment if you suffer from a workplace injury. 
Request an appointment online by calling us at (206) 783-6000
You can also use the online booking tool below for an appointment.
How do we treat work injury?
References For Work Injury Treatment Page