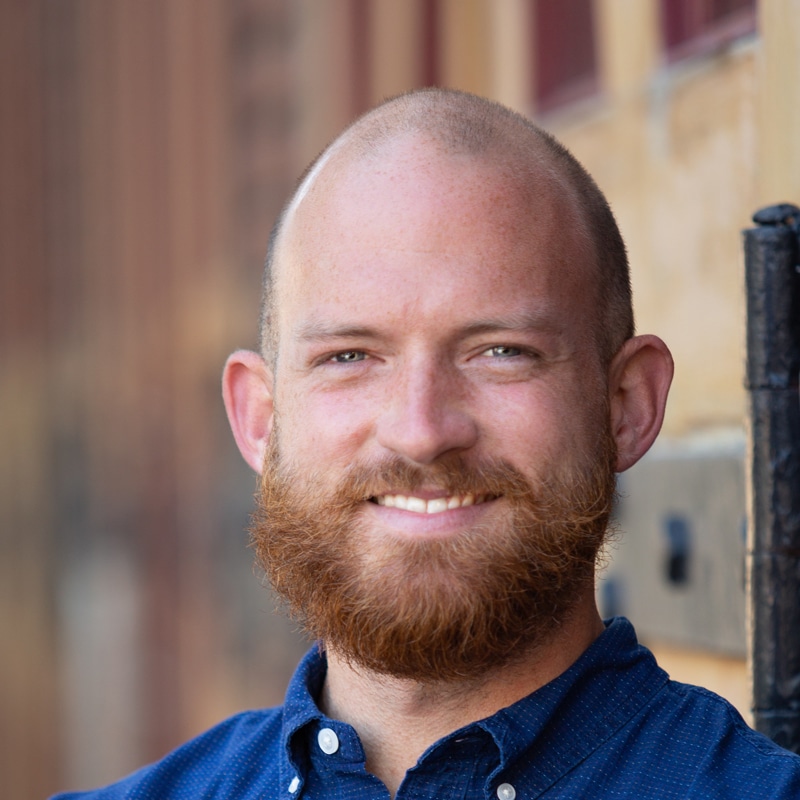 WELLNESS CARE IS IMPORTANT
Wellness care is a part of chiropractic management that aims to hit the cause of a specific ailment. This method of disease management is exactly the opposite of the traditional medical care that encourages you to take drugs, give up food, and subside the symptoms.
Wellness care in Seattle, WA takes into consideration why there is an issue in the first place. For example, suppose you visit a medical doctor and a chiropractor for  your neck pain.The doctor will most likely recommend some painkiller and muscle relaxant medicines. On the other hand, a follower of wellness care (chiropractor) will fix your tightened muscles and make your spine and joints mobile to provide you actual relief. Therefore, wellness care is ultimately important for the normal working and functioning of your body spine joints. HOW LIFESTYLE AFFECTS OVERALL WELLNESS IN Seattle
Wellness is the state when your body is completely at peace both physically and mentally. The state of tranquility puts the body in an ideal state of homeostasis that naturally increases your ability to adapt and bear stress.
An active nervous system and innate intelligence (the power of the body to heal itself) indicate overall wellness.
Your lifestyle is directly linked to your overall health and wellness.
We shall explain this point by discussing some aspects:
Exercising and choosing a healthy diet by attaining nutritional balance leads to fewer compromises on health and reduced chances of maladies (such as diabetes, heart attack, stroke, etc.).
Sleeping well keeps you wakeful, energetic, and going through the day. Those who neglect sleep feel grave consequences that compromise health like (insomnia, sleep-wake cycle issues, cognitive impairment)
Keeping stress at bay is the greatest of all advice in maintaining wellness. Anxiety, depression, and stress patients suffer from a myriad of consequences ranging from fatigue to hair fall.
Therefore, your lifestyle affects your overall wellness.
WHY WE NEED WELLNESS CARE IN Seattle, WA
Visiting a Wellness clinic is important because of the benefits it imparts:
Improvements in posture


Poor posture is plaguing our society and the only cure to this discomfort is a visit to the wellness clinic. A chiropractor corrects your posture and helps you maintain it to avoid extra pressure on the neck, head, shoulders, and back.

Lesser pain


Your neck and back pain don't persist if you regularly take wellness care.

Boosted immune system


Clearing the nerves of any blockage will replenish the nervous supply leading to a boosted immune system.

Improved blood flow


Realigning the muscles, joints and spine results in an improved flow to the muscles and the joints.

Better mood


The most likely outcome of enhanced wellness is improvements in mood.
What is FUNCTIONAL MEDICINE?
Functional medicine is a branch of medicine that addresses the root cause of a disease. It is an evolved form of medicine that pays attention to why the disease is occurring rather than the symptoms.
The procedure involves minimal medical interventions because the treatment is based on an individualized approach and general treatment methods are rarely followed here.
WHAT ARE SOME ADVANTAGES OF FUNCTIONAL MEDICINE?
The advantages of functional medicine in Seattle include:
Greater personalized focus as the healthcare provider works closely with you to understand the issues you  face instead of generalizing the ailment.
It may involve multiple alternative approaches to treatment, therefore, making it a broad spectrum solution.
Unlike conventional medical care, this is truly medical care as it corrects your overall habits and routines like lifestyle, eating, and sleeping habits.
The focus of the therapy is the underlying cause and not the effect.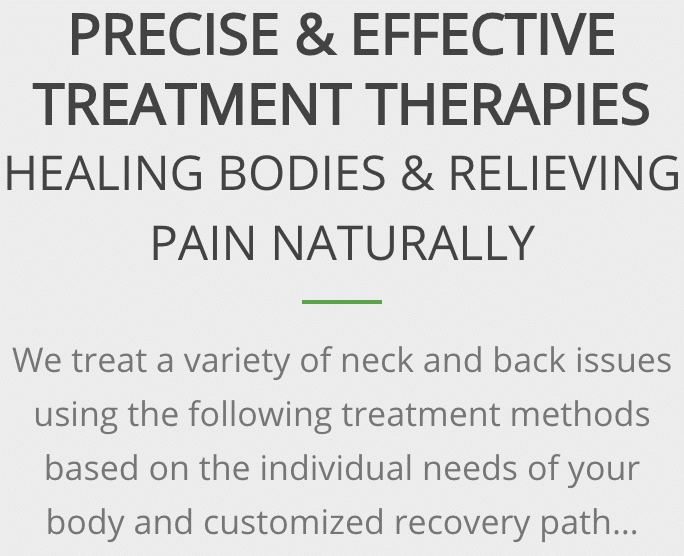 Request an appointment online by calling us at (206) 783 6000
You can also use the online booking tool below
Contact us for ongoing wellness care
Other services to look at