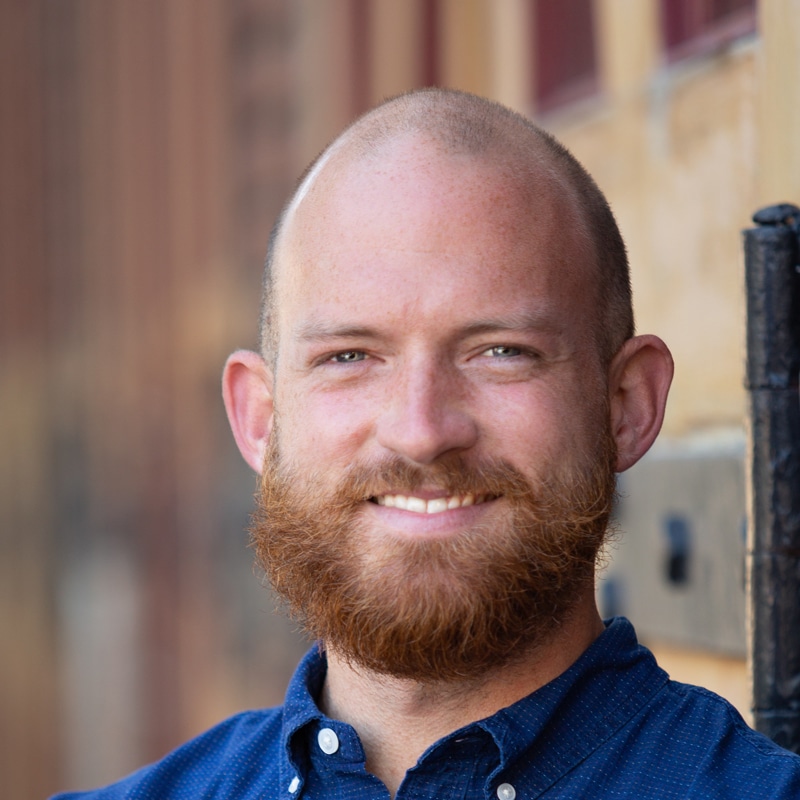 Shoulder Treatment in Seattle, WA
The shoulder is a pivotal joint that helps you perform multiple day-to-day activities. It has numerous tendons, nerves, and bursa that can get injured while performing different activities (such as weight lifting, eating, and playing). That is why millions across the US suffer from some sort of shoulder pain.
An effective way to get rid of shoulder pain is by visiting a shoulder pain chiropractor. Shoulder pain diagnostics
Diagnosing the root cause of shoulder pain is the gospel of treatment. You may experience shoulder pain as a referred pain from muscle spasm of the head, back, neck, and arm region.
Your shoulder pain specialist will perform a shoulder exam to check the shoulder's tenderness, range of motion and redness and might also order radiographs (CT scan, MRI, X-rays) to get a clear picture of the issue.
Shoulder pain may be caused by a hard tissue issue (bone) but is mostly related to ligament and tendon problems.
Frozen shoulders are another common shoulder pain cause.
Chiropractic shoulder adjustments
Shoulder pain can be attributed to different underlying causes that include:
Misalignment of the shoulder (shoulder dislocation)
Muscle spasms due to overuse
Inflammation and pain due to injury
Sports injuries
Road-traffic accident
Poor posture
Once the chiropractor for shoulder pain identifies the underlying cause he carries out gentle chiropractic adjustments that put the arm and shoulder back to the normal alignment.
These manual shoulder chiropractic adjustments may also be performed using some chiropractic equipment (reflex-hammer, speeder boat, etc.).
Treatment for shoulder pain - postural syndrome
A persistent and repetitive poor posture can lead to pain and dysfunction of the neck and shoulder region which is known as a postural syndrome. Working on desktop computers with a slouched posture (rounded upper and slumped lower back) can put the neck and shoulder muscles under strain. Thus, it causes pain and reduces the range of mobility.
A poor posture while working can lead to pain in the head, back, neck, and shoulder region too. Shoulder pain chiropractors can effectively treat postural syndrome.
Mckenzie's postural syndrome is another type of postural syndrome that is also managed well by chiropractors.
Your shoulder pain specialist reduces pain and inflammation in the shoulder and arm region while simultaneously improving flexibility and range of motion of the muscles.
How Divine Spine Chiropractic Studio Can help in shoulder pain in Seattle, WA
In Seattle, Divine Spine Chiropractic Studio is among the top names when it comes to chiropractic care.
Divine Spine Chiropractic Studio specializes in treating shoulder pain. Click here to book an appointment or call at (206) 783 6000.
Divine Spine Chiropractic Studio serves the following cities: 
Ballard

Fremont
Queen Anne
Magnolia
Request an appointment online by calling us at (206) 783 6000
You can also use the online booking tool below
How do we treat shoulder pain?
Other services to look at
FREQUENTLY ASKED QUESTIONS ABOUT Shoulder pain
Is a chiropractor good for shoulder pain?
Yes, a chiropractor carries out gentle chiropractic adjustments to relieve your shoulder pain. The chiropractor manages frozen shoulders, injuries and shoulder misalignment in the most effective way.
Should I see a doctor or chiropractor for shoulder pain?
Doctors are more focused on managing the symptoms of shoulder pain rather than treating the underlying cause. A qualified doctor will prescribe you medicines and bedrest to cure yourself.
On the other hand, a chiropractor will readjust your shoulder to improve the blood flow of the region. It helps reduce shoulder inflammation and pain.
Can a chiropractor help a pinched nerve in my shoulder?
A pinched nerve leads to radiating pain in the shoulder. You might feel pain radiating from your neck to shoulder and then down into your arm. In the majority of cases, a pinched nerve is the result of muscle imbalance.
A muscle imbalance and nerve impingement are best managed by a chiropractor.