Lower Back Pain Treatment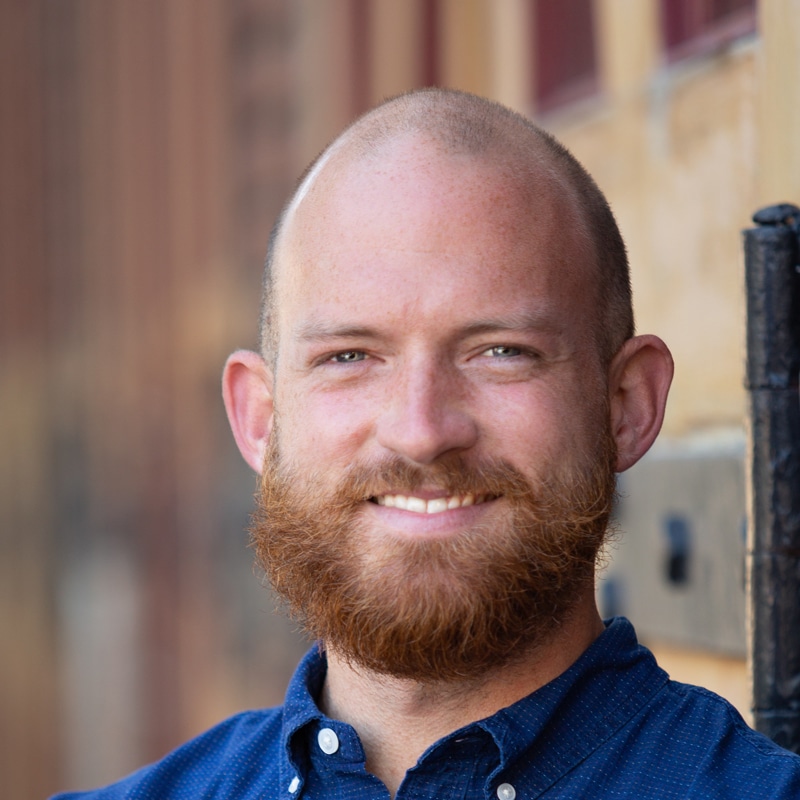 Back pain treatment in Seattle, WA
Do you suffer from back pain in Seattle, WA? Approximately 80% of the individuals have to put up with back pain sooner or later in their lives. In fact, a significant proportion of the population is suffering from back pain in Seattle, WA. Back pain Seattle, WA has a team of highly experienced back pain chiropractors.
Chiropractic treatment is very effective in treating lower back pain and has proved to be an effective remedy for managing pain. Lower back pain is a widespread medical condition that may develop into chronic back pain if left untreated. Whether it originates in the lumbar or thoracic portion of your spine, it can spread quickly and may radiate to your cervical spine, arms and legs. Lower back pain in females however can stem from both their reproductive and spinal anatomies.
Over the years, chiropractic back adjustments have proved to be an excellent solution for alleviating lumbar spine pain.
Signs and Symptoms of back pain
Indulging in heavy physical activities puts a strain on the lumbar spine, which leads to acute back pain. As the significant factor for work disability, back pain ranges from slight muscle aching to a stabbing sensation.
Here is a list of the variety of symptoms and sensations that back pain patients may experience.
Severe shooting pain in the lumbar portion of your spine.
Radiating pain in upper and lower limbs.
Muscle spasms along with tingling sensation in the lower back.
Dull pain around your ribs and shoulders.
Pain in joints accompanied by spinal complications.
Numbness and lack of mobility.
Upper back pain.
Shoulder pain.
Cramps.
Stomach pain.
Joint pain and leg pain.
What are the common causes of back pain?
Lower back pain can occur due to disruption of the muscles and intervertebral discs along the spine. Cases involving congenital abnormalities and spinal irregularities are quite rare. Here are some of the frequently observed causes of back pain.
Frequently indulging in heavy physical activities.
Ruptured or bulging discs with back joint dysfunction.
Gradual development due to disc degeneration.
Spinal complications such as arthritis, scoliosis and sciatica.
Stiffness and pain in vertebral joints.
Muscle and ligament strain due to poor posture and improper lifting.
Lack of regular exercise paired with muscular spasms.
Strain, sprain or stress fracture.
Cramping, joint pain or burning sensation.
Long term problems due to ignoring back pain
If lumbar spine pain persists for three months, it changes into chronic and severe lower back pain and can lead to a possible disability. Not only can this result in excruciating lumbar spine pain, but it can also lead to increased spine surgery risk. Atrophy of core back muscles, degenerative disc disease and osteoarthritis are other conditions that also develop in people who ignore back pain.
When do you need back pain treatment?
In case, you observe any of the following specific conditions, contact the back pain doctor in Seattle, WA immediately.
Severe and persistent back pain in the lower back.
Pain going from lower back to your legs.
Failure of OTC pain relievers in reducing pain.
Pain going from the lower back to your arms.
Short but recurring episodes of excruciating pain.
Back Pain Treatment in Seattle, WA
Chiropractors use diagnostic imaging to detect the underlying causes and use spinal adjustments to relieve subluxation . A consultation with your chiropractor for low back pain in Seattle gives you an insight into the available treatment procedures.
Stretching and core stabilization exercises.
Laser therapy.
Traditional massage therapy.
Acupuncture.
Physical therapy.
Regular exercise and lifestyle modifications.
Immediate pain relief for back pain at home
The overall goal of the back pain treatment is to:
Relieve pain.
Reduce subluxations.
Reduce inflammation.
Increase range of motion.
Avoid permanent damage to the spine.
Avoid surgeries and complications of medications.
Most people stick to home remedies and self-care for back pain relief. Hot and cold packs are the commonly employed techniques to reduce inflammation. Here is what you can do to tackle lumbago effectively.
Avoid twisting your spine and lifting heavy objects which may cause pain
Consuming OTC pain relievers such as ibuprofen, aspirin, acetaminophen or naproxen may lessen the pain
Stretches
However pain relieves only provide temporary pain. It is important to consult a chiropractor before the condition gets worse or cause permanent spine damage
How The Health Connection Can help in Back Pain Treatment in Seattle, WA
With thousands of satisfied patients across Seattle, WA, Divine Spine Chiropractic Studio is undoubtedly the best chiropractic clinic for back pain treatments. Dr. Conner Cuevas is a highly skilled chiropractor with over ten years of experience. He has specialized in chiropractic treatments for lower back pain.
At Divine Spine Chiropractic Studio, we offer top-notch facilities and focus on learning about your medical history. We also test your spinal mobility and take x-rays to diagnose the root cause of your condition. Dr. Conner Cuevas is expert in coaxing and restoring the natural alignment of the spine through careful manipulation.
Divine Spine serves the following cities.
Ballard

Fremont
Queen Anne
Magnolia
Call us today to book your appointment if you have back pain.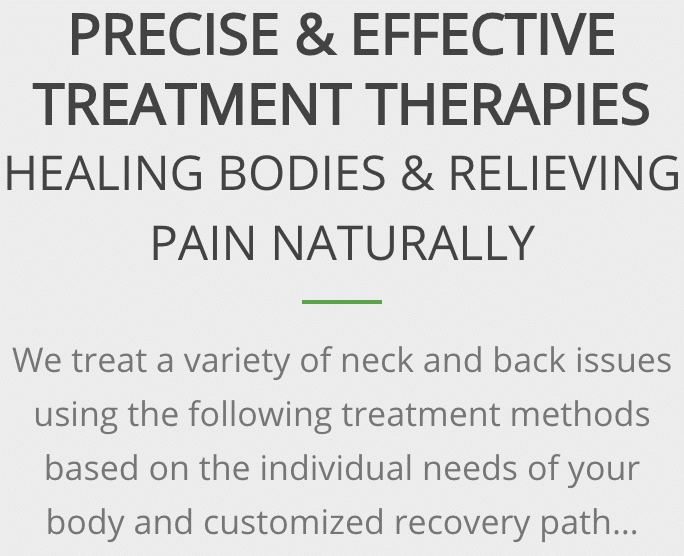 Request an appointment online by calling us at (206) 783 6000
You can also use the online booking tool below
How do we treat lower back pain?
Other services to look at
FREQUENTLY ASKED QUESTIONS ABOUT Lower back pain
How do I know if my back pain is serious?
If you notice sudden weight loss or an increase in the frequency and severity of episodes of shooting back pain that worsens despite using home remedies, you should contact a chiropractor right away. Ignoring your back pain can lead to complex spinal disorders.
What is the best medicine for a backache?
OTC (over the counter) pain relievers provide temporary back pain relief. To understand the root cause of back pain and avoid the complication of spinal discs, you must consult a chiropractor in Seattle, WA. Chiropractic treatment is the only solution you can rely on for full recovery.
Should I see a doctor if my back hurts?
Several scientific studies have proved the efficacy of chiropractic treatment in treating pain in the lower portion of the spine. Medical experts recommend consulting a chiropractor if common home remedies fail to provide relief. Persistent and untreated lower back pain may cause irreversible damage to your spine.
How can I tell if my back pain is serious?
If your lower back pain is getting worse day by day, you should start taking it seriously. You should seek chiropractic treatment in Seattle, WA for permanent back pain relief. Otherwise, your lumbar spine pain may have long-lasting effects on your lifestyle.
What is the fastest way to relieve back pain?
Modifying your lifestyle and exercising regularly can help mitigate lower back pain. Applying a warm pad against the inflamed areas of your back may also prevent muscular spasms. However, if you wonder how to relieve back pain fast, chiropractic treatment is the only long-term solution to the problem.
How many days rest for lower back pain?
A large number of back pain specialists consider bed rest as an optimal treatment for back pain. Bed rest generally varies from two days to a week depending upon the cause of back pain. However, chiropractors generally do not recommend bed rest and prefer early intervention for lower back pain treatment.