According to the Canadian Medical Association Journal, chronic inflammation increases the risk of heart attacks. According to another study, chronic inflammatory diseases are a significant cause of death worldwide. Seattle chiropractic has some tips for reducing chronic inflammation. 
How to reduce inflammation in the body
Chronic inflammation can be reduced with proper diet along with two other points:
Healthy immune system

Finding out the cause of the inflammation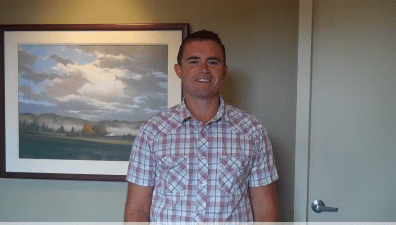 Eating and drinking healthy is equally important. As long as a person feeds themselves healthy foods, the body will replace the old, unhealthy cells with new healthy cells. Drink more water and fluids while fasting. Some people may drink juice but do not overdo it. Eating more whole foods produces healthy proteins, nuts, seeds, organic fruits, and vegetables. Avoid processed items.
Fasting can help reduce inflammation
Fasting can also help reduce inflammation. The human immune systems are exposed to so much stress that eating adds stress to the immune or nervous system. Give the body a break from both chronic healthy and unhealthy foods by fasting. It helps regenerate the system. It also lets the brain and body communicate differently and utilizes excess energy to eliminate old unhealthy cells.
According to the journal Cell Stem Cell, fasting makes the body conserve energy by using stored fat and old damaged immune cells for energy. 
Introducing healthy foods to the body again after fasting helps regenerate the body's immune system.
Valter Longo from the USC Leonard Davis School of gerontology found out that starvation could switch stem cells to regenerate immune cells. It also reversed the immunosuppression caused by chemotherapy while rejuvenating the old mice's immune system they tested it on.
Fasting gives the body a fighting chance to regenerate itself. Try fasting and reintroducing food to the body after two to four days. Notice how much energy it provides the body.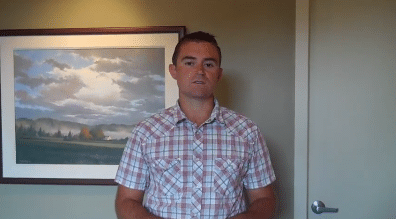 How chiropractic adjustments can help increase immunity
The body's immune system will reduce or keep inflammation down when working correctly. It functions best if the nervous system, which controls the immune system, works properly.
The nervous system, in turn, functions well as long as the spine doesn't interfere with its working. Getting the spine adjusted by a chiropractor through spinal manipulation ensures the spine doesn't interfere.
Find out the cause for inflammation
According to the University of Miami, the mediator release blood test helps determine how or what part of the body is being inflamed or causing inflammation.
It's possible to take action to reduce the inflammation once the cause is known. Reduced inflammation, with a healthier working nervous system through chiropractic adjustments, gives a healthier body.
Stress, whether mental, physical, chemical, or emotional, causes inflammation in the body. How a person thinks, moves, eats, and acts are also crucial to a healthy lifestyle through healthy habits.
For more information about a healthier way to live, visit Divine Spine Chiropractic Studio, or call (206) 783 6000 for more chiropractic tips to reduce chronic inflammation from Dr. Jon Conner Cuevas.