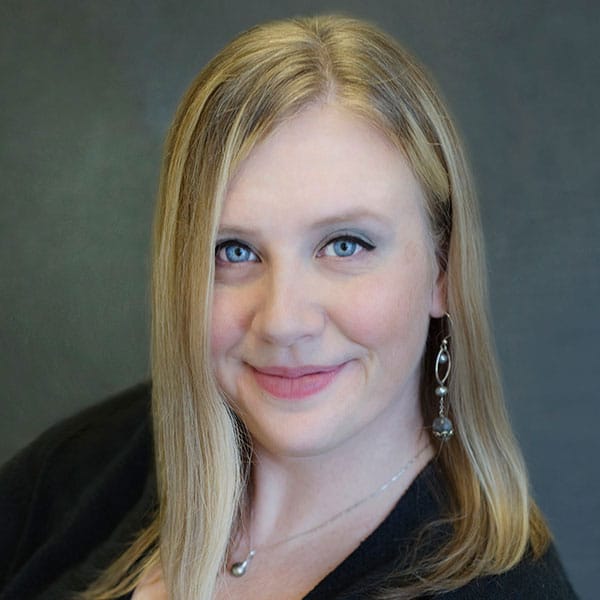 Casey
Casey was born and raised in the Key Peninsula area of Gig Harbor, WA. She currently resides in Tacoma raising her 4 children alongside her husband. Her strong work ethic fuels her passion for life as she endeavors to make everyone's day better and bright. In her spare time she enjoys baking, hosting parties and traveling.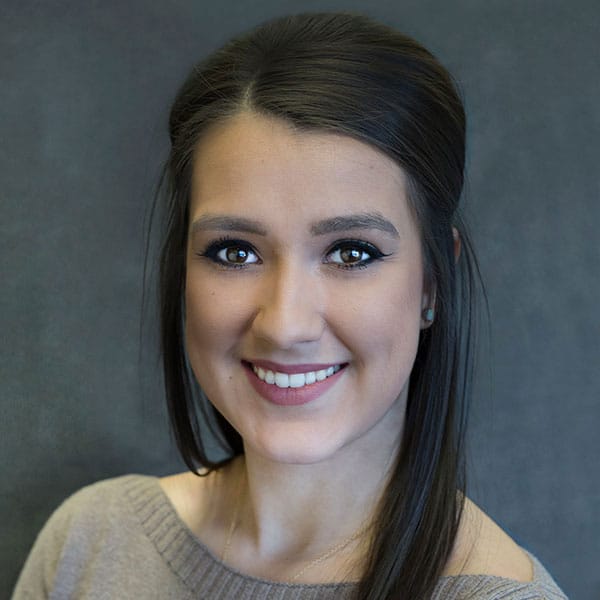 Kim
Kim was born and raised in Federal Way but currently resides in Puyallup with her husband. Her extensive customer service experience and love for helping others made joining The Health Connection team an easy transition. When Kim is not working she loves to be outdoors, spending time with family and friends, attending concerts and traveling. She looks forward to becoming part of The Health Connection team and assisting their patients in any way possible.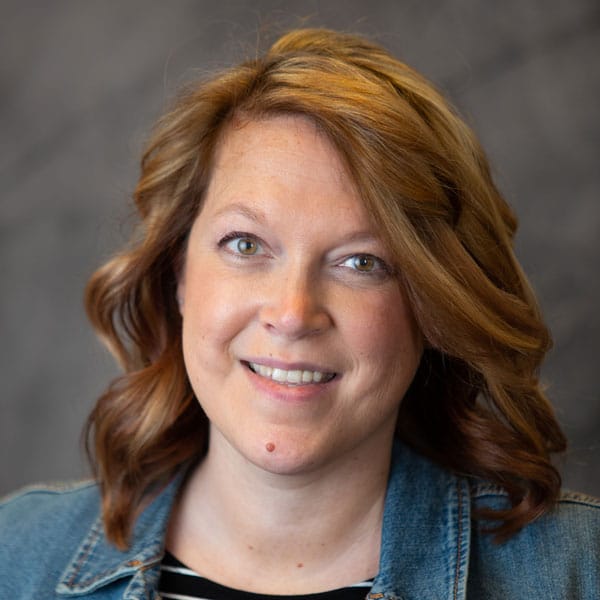 Colleen
Colleen is a PNW native, raised in Gig Harbor; she now lives in Tacoma with her fur babies. A long time soccer fan, Colleen is a season ticket holder with the Seattle Sounders and Tacoma Defiance, don't be surprised to find her at a South Sound Shock match as well. After working in medical billing and customer service for many years, coming to The Health Connection was an easy transition. Whether you need your referral updated, authorization for your treatment or have questions about your insurance, Colleen is dedicated to helping people navigate the insurance maze so they can achieve their wellness goals.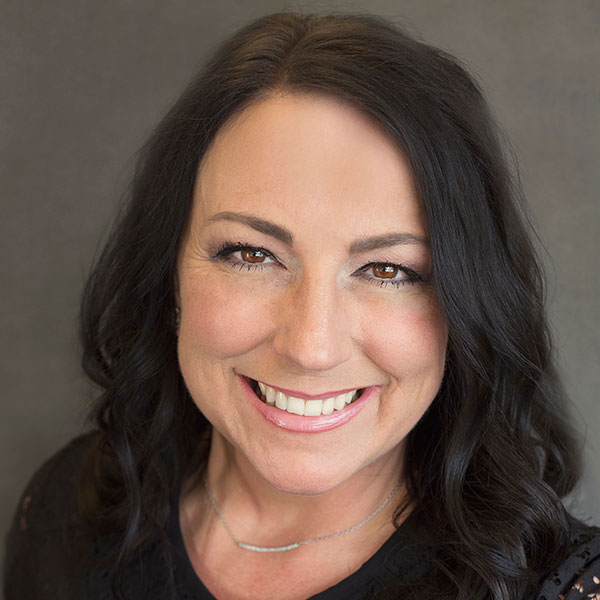 Wendy
Wendy was born and raised in Graham WA and currently resides in Orting with her 2 children (and 3 furry ones). She has a passion for holistic living and loves reading and continuing her education in nutrition and health coaching. When she's not at The Health Connection, you will find her at the gym (reaching a new personal best!), in her kitchen (whipping up something healthy and DEELISH!) or finding a new trail to explore (hugging a tree!). After years in the chiropractic and wellness field, her journey has brought her to The Health Connection where she has been a fantastic addition to the team!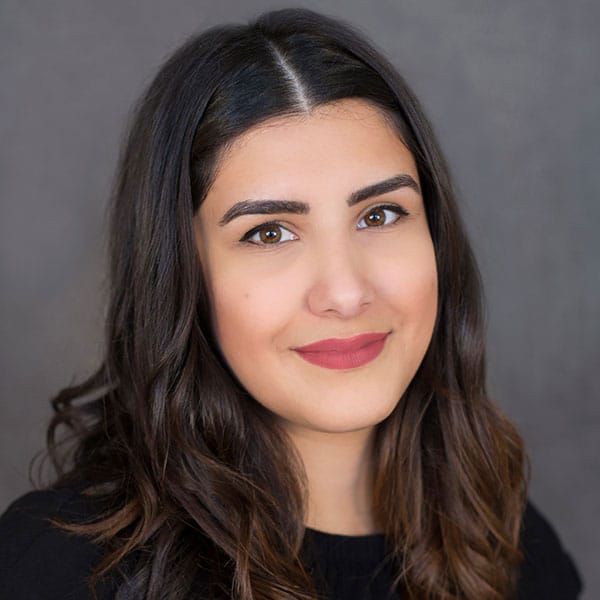 Audrey
Audrey has been living in Washington for 21 years and considers this home even though most of her family still lives in Southern California. She enjoys being out doors and traveling as well as volunteering her time benefiting the community. She has been a chiropractic assistant for 3 years and loves being in a field where she is constantly educated and challenged. She is proud to be part of the THC team!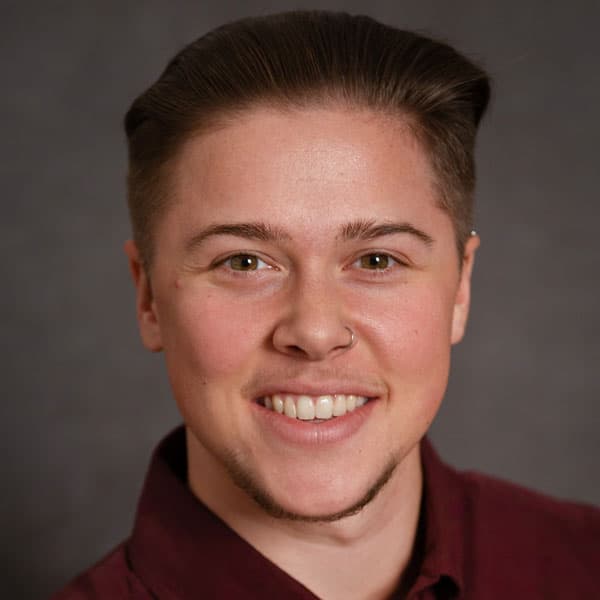 Kam
Kam was born and raised in the PNW, near Auburn. He rowed for Washington State University (Go Cougs!) and earned his degree in Kinesiology. In his free time he loves coaching rowing and helping people through healthy living. As a true PNW native he also loves being outside, camping, hiking, swimming, running and traveling. He is very excited to be with the positive staff at THC and continue to help people put their best selves forward. He's 'got your back!'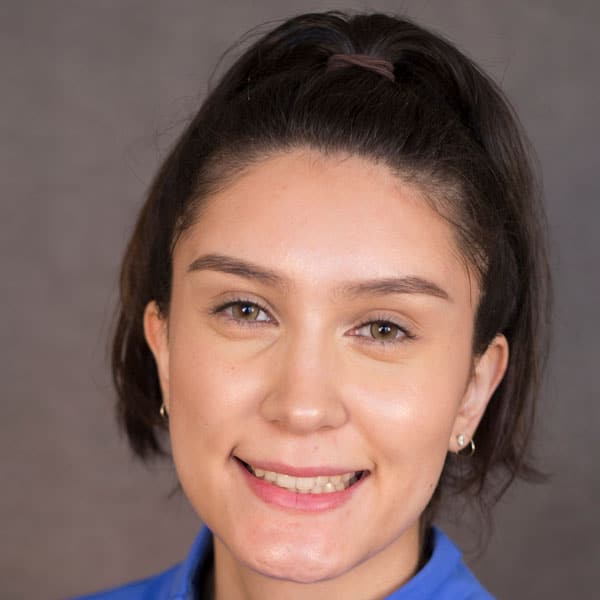 Kami
Kami was born in the PNW and has lived there for most of her life. With a Massage Therapist as a mother and a Combat Medic for a father, she was raised with a passion for the outdoors and people.  Kami spends her free time volunteering and learning new languages. New to the Medical field, Kami is excited to continue growing and expanding her knowledge with an amazing team!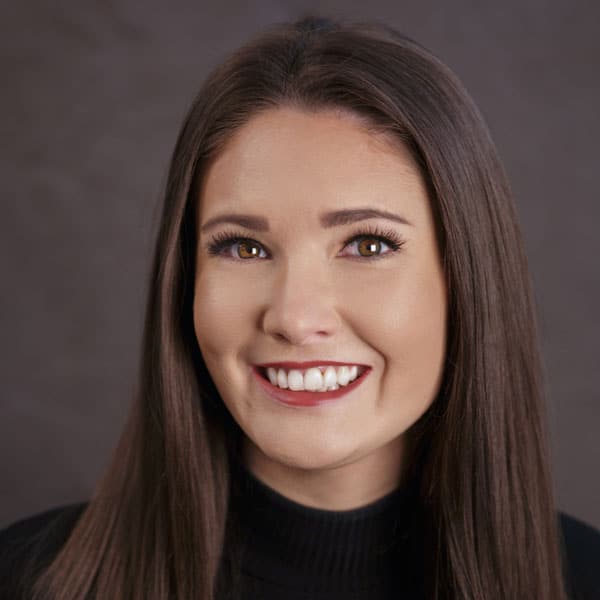 Talia
Talia was born and raised in Poulsbo, WA and now resides in Edgewood. When she is not working, she enjoys being outside by the water, spending time with family and friends, and occasionally drawing. After working in customer service for many years, being a Chiropractic Assistant came naturally to her. She is excited for the opportunity to put her customer service experience to good use and serve our patients here at The Health Connection.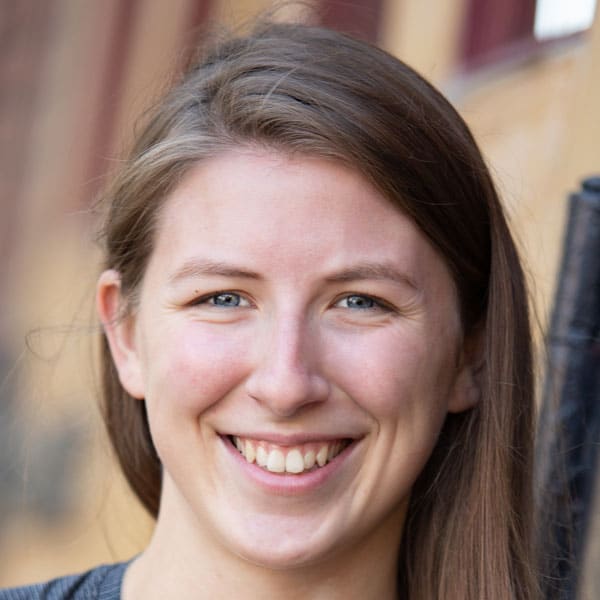 Addie
Addie has recently returned to Seattle after graduating with an Exercise Science degree from Eastern Michigan University. She believes in the power of movement and the amazing things that activity can do for your health. When she is not in the office you can find her in the mountains, both on the trails and on the slopes!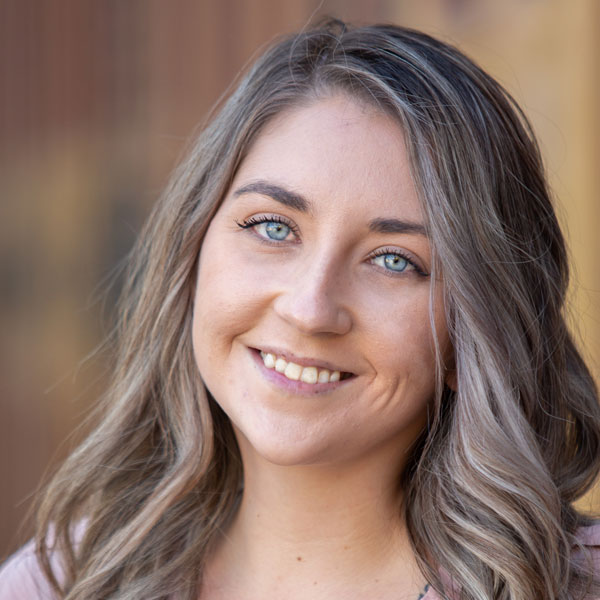 Cheyenne
Cheyenne was born and raised in the PNW, and after doing some traveling, has settled back down in the PNW to raise her family. When she is not working she loves spending time with her family and friends, crafting, or listening to her favorite true-crime podcasts. Her grandfather has been practicing chiropractic care for over 50 years, and she is very grateful for the experience to join the medical and chiropractic field with The Health Connection.