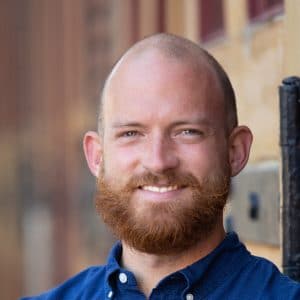 Ballard Seattle Chiropractic Center, Seattle WA 98107

Influenced By Chiropractic's Results
Dr. Jon Conner Cuevas D.C. learned the value of health and wellness from his grandfather. His message was clear and straightforward: health is an active, life-long process that requires awareness and involvement. This wisdom is at the core of why Dr. Jon Conner Cuevas D.C. has committed himself to serve people of all ages and backgrounds through chiropractic and vitalism, helping those reconnect to their innate wisdom and healing potential. He has extensive training and expertise in Upper Cervical analysis and application, low-force and diversified manipulation of the spine and extremities, sports-related injuries and functional movement rehab, Activator, and Pediatrics. Aside from the health arena, Dr. Jon Conner Cuevas D.C. can be found biking around Seattle, boating, exploring trails, and climbing mountains of the Pacific Northwest. He enjoys all things fitness, nutrition, music, and art and spending time with his better half Jackie.
Years of experience: 4 years
Dr. Jon Conner Cuevas D.C. completed his undergraduate studies at Mississippi State University in 2013, where he received his Bachelor's degree in Kinesiology, focusing on Health & Exercise Physiology. He continued his graduate studies at Life University in Marietta, Ga – where he received his Doctorate of Chiropractic in the fall of 2017. Following his formal education, Dr. Jon Conner Cuevas D.C. continues to be a student of health, the human frame, and the nervous system, which animates life as we know it. This passion allows him to educate and instill health into his community using chiropractic principles, laws of nature, and the art of healing.
Received Doctor of Chiropractic degree from the Life University – College of Chiropractic in 2017
Received Undergraduate degree in Bachelor of Science – Health Physiology from the Mississippi State University in 2013
Doctor of Chiropractic, Washington State Department of Health.
Chiropractic Techniques used
Diversified

Activator (Certified)

Extremities

SOT (sacro-occipital technique)

NUCCA/Qsm3

Functional Movement/Physiotherapy

Active Release Therapy (ART)
Verified Google Reviews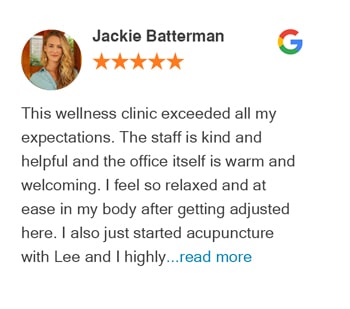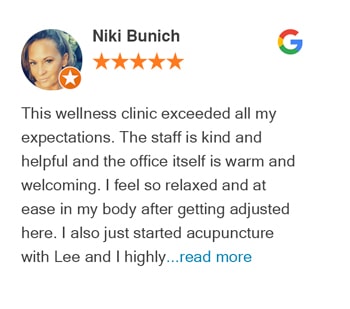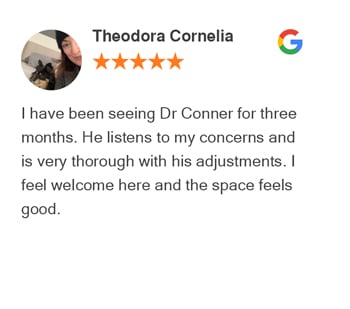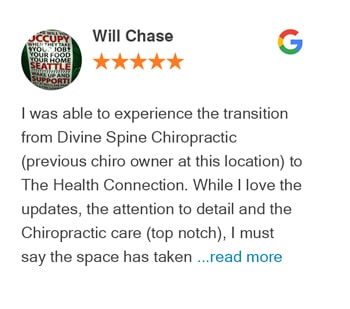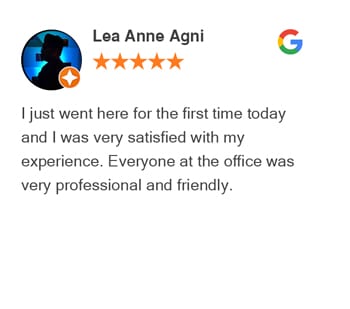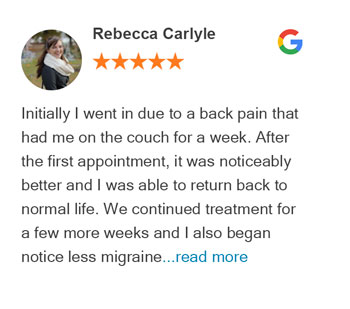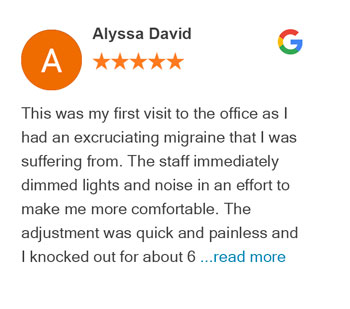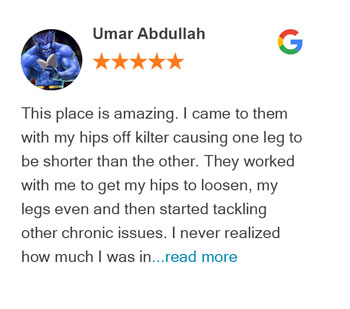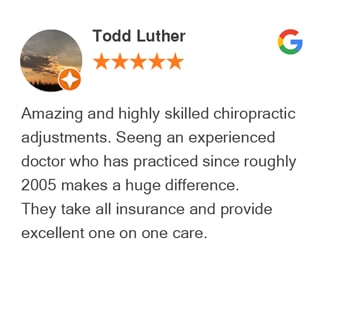 Verified Yelp Reviews
Verified Facebook Reviews
Request an appointment online by calling us at (206) 783-6000
You can also use the online booking tool below